For Review
A Tangle of Gold by Jaclyn Moriarty
The Serpent King by Jeff Zentner
Run by Kody Keplinger (ARC)
P.S. I Like You by Kasie West (ARC)
Purchased
The Sea of Tranquility by Katja Millay
*signed* Red Queen by Victoria Aveyard
Thanks for the Trouble by Tommy Wallach
Dare You To by Katie McGarry
*signed* The Assassin's Blade by Sarah J. Maas
*signed* Heir of Fire by Sarah J. Maas
*signed* Queen of Shadows by Sarah J. Maas
Meant to Be by Lauren Morrill
Thank you to Pan Macmillan Australia, Penguin Random House International, and Scholastic Philippines for the review copies! And to National Book Store for all the opportunities to meet fabulous authors such as Victoria Aveyard and Sarah J. Maas this March!
March Recap
LIFE IS STILL CRAY BUT I'M HAVING FUN SO CAN THERE BE AN EXTRA DAY TO THE WEEK OR MORE HOURS TO A DAY?
Blog
Feature | Character Inspiration + Dream Cast for The Almost Girl by Amalie Howard | Excerpt from Love Me Never by Sara Wolf (with giveaway!)
Music
This whole album is so drowsily sexy and chill. LOVE IT. Also, linked are my word vomit on each album/EP!
ELECTRONIC INDIE/SYNTH POP AWESOME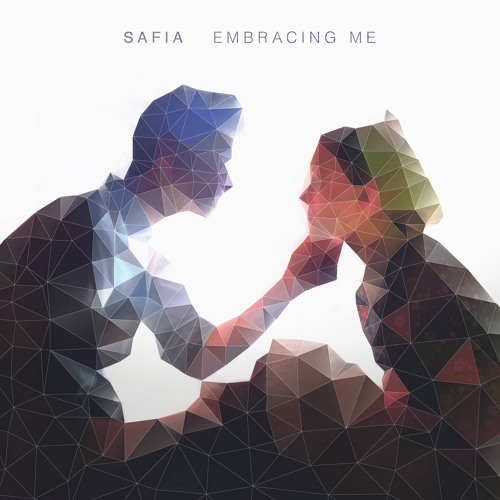 ELECTRONIC INDIE/SYNTH POP AWESOME
Orange by Oh, Malô
I can't embed the player here so just go to my blogpost about them! LOVE LOVE LOVE
You're the Worst
I've finally caught up with the second season and I was so wrong that I dropped it the first few episodes, feeling that it wasn't the same. IT IS THE SAME AND PROBABLY EVEN BETTER. AAAAAAAAAA and the mental health GAH GLORY TO THIS SHOW FOREVER AND EVER. Jimmy is an ass but he's also sweet and FEELINGS FEELINGS ALL OVER
Films
Life (2015) [Word vomit linked AKA where I spazz about Dane DeHaan as always]
Rudderless (2014) [FEELINGS]
How did your March go? Any film, TV, or music recommendations? More importantly, what great books did you read this month?