I can't even breathe anymore. OMG. Can't wait!!!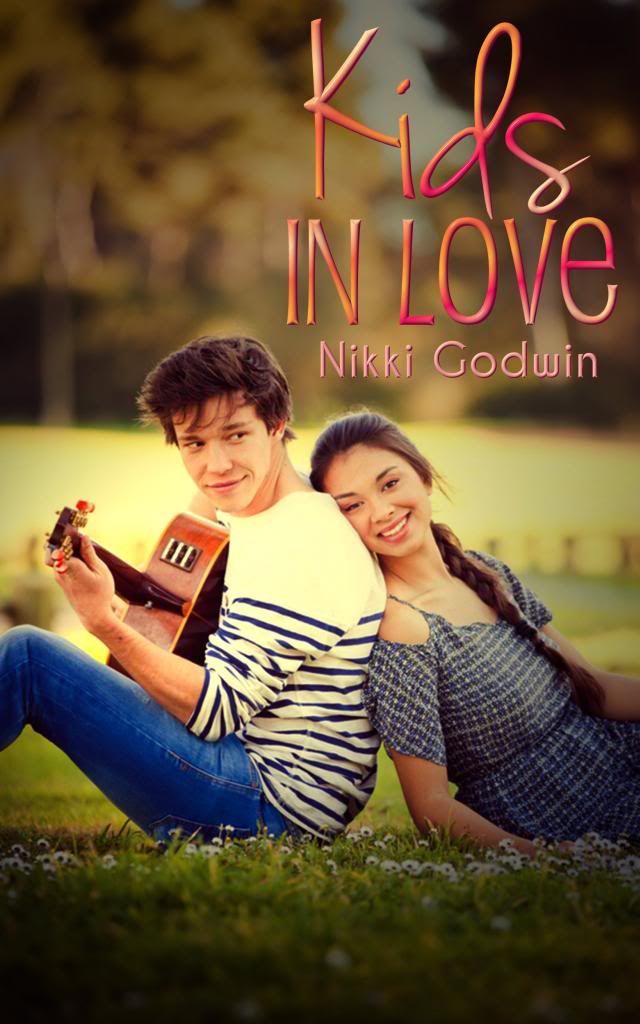 Title: Kids in Love (Saturn #1.5)
Author: Nikki Godwin
Date of Publication: August 2014
As one of the original Saturnites, Darby McMillon has been a longtime face of the fandom. From the days when the boys were just a YouTube band trying to gain fans up through their recent lockdown, Darby's channel - Darby's Daily Dose of Drama - was the "go to" spot for all things Spaceships Around Saturn.




Until now, she's been trusted by most and envied by few, but her meet up with SAS girlfriend Chloe Branson shakes Darby's world. She learns quickly that when you're with the band, everything isn't always red carpets and music videos.




And the closer she gets to her SAS crush Tate Kingsley, the closer she comes to losing her Saturnite status forever.
About Nikki Godwin
Nikki Godwin is a YA/NA/LGBT author. She can't live without Mountain Dew, black eyeliner, and music by Hawthorne Heights. When not writing, she internet-stalks her favorite bands and keeps tabs on surf competitions. She adores pro surfer John John Florence and has made it her life goal to meet David Desrosiers of Simple Plan.