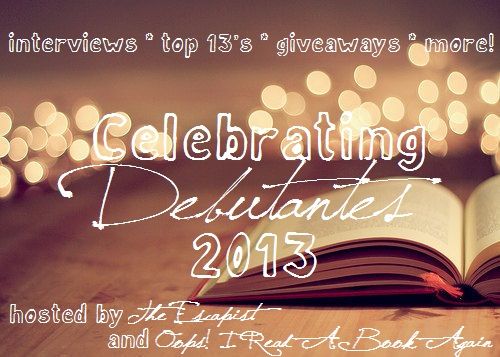 Hi everyone! Did you miss me and my daily Celebrating Debutantes posts? I'm really sorry for disappearing but school + work + all the Christmas parties got in the way of blogging then add the lack of Internet connection at home, I really couldn't post. But I'm back and I won't be gone until this ends! And for my comeback entry, I present to you... LIESL SHURTLIFF!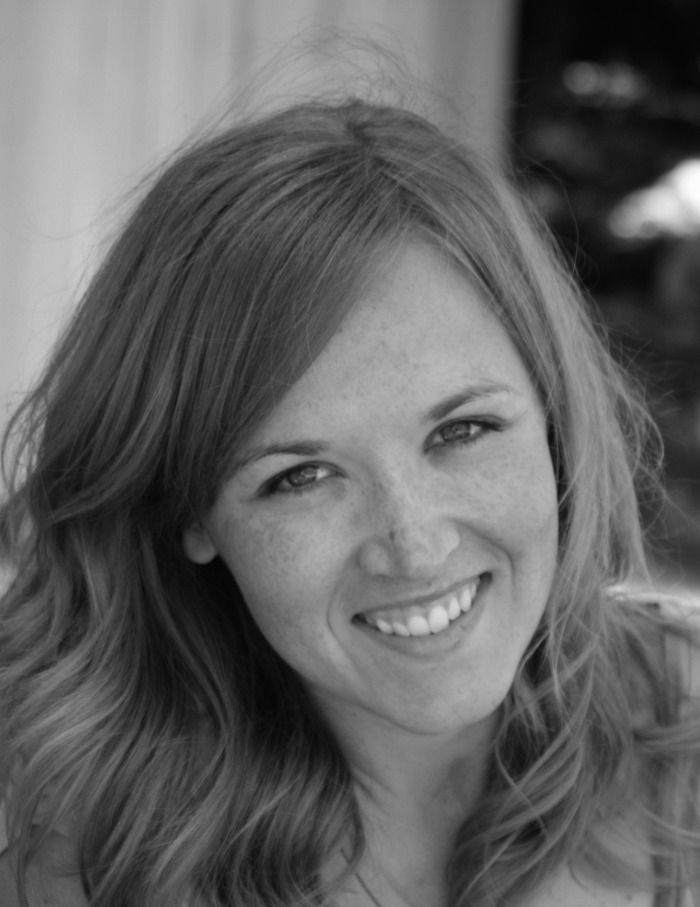 About Liesl Shurtliff

Liesl Shurtliff was born and raised in Salt Lake City, Utah, with the mountains for her playground. Just like Rump, Liesl was shy about her name, growing up. Not only did it rhyme with weasel, she could never find it on any of those personalized key chains in gift shops. But over the years she's grown to love having an unusual name—and today she wouldn't change it for the world!
Before she became a writer, Liesl graduated from Brigham Young University with a degree in music, dance, and theater. She now lives in Chicago with her husband and three young children, where she still dreams of the mountains. Rump is her first novel.

Website | Twitter | Facebook
THIRTEEN THINGS YOU MIGHT NOT KNOW ABOUT LIESL SHURTLIFF

1. I was supposed to be named Megan, but then 3 other babies born on the same day in the same hospital were named Megan, so my parents named me Liesl. I often wonder if I would be a different person had I been named Megan.

2. As a child, I had a recurring nightmare in which I was kidnapped by an evil version of Wonder Woman. She locked me in a cage hanging over a cliff, and then a giant spider started coming toward me. I woke up right before it got to me. Interpret that one, dream people!

3. I have tried my hardest to get into football. It ain't happening.

4. I was made to drive a 12-passenger van that said 8SGREAT on the license plate to high school every day.

5. I have tea time every Friday with all my girlfriends. I look forward to it all week.

6. President Obama's house (not the white one) is just a few blocks from mine.

7. I find dolls a little creepy, and yet I had a giant porcelain doll collection until high school.

8. I love Hot Tamales. Also chocolate. Once I made chocolate covered Hot Tamales.
9. My mom used to get me to eat the crust of my bread by telling me they were the healthiest part. I believed that until I was 21, learned to make my own bread, and realized it was all the same stuff! Conniving parents!

10. I run along Lake Michigan. It rocks. Unless it's 30 below zero.

11. My favorite day of the year is the day after Thanksgiving. My family eats breakfast at Cracker Barrel and we all get to pick out tacky ornaments for our Christmas tree.

12. I love slippers. Thick, fuzzy ones.
13. Sometimes I think about the world and everything in it, and it makes my head feel like a water balloon ready to burst.
***
Title: Rump: The True Story of Rumpelstiltskin
Author: Liesl Shurtliff
Publisher: Alfred A. Knopf Books for Young Readers
Date of Publication: April 9, 2013
This funny fractured fairy tale goes behind the scenes of Rumpelstiltskin. "A most magical feat," writes Newbery Honor-winner Kirby Larson, "Liesl Shurtliff spins words into gold."

In a magic kingdom where your name is your destiny, 12-year-old Rump is the butt of everyone's joke. But when he finds an old spinning wheel, his luck seems to change. Rump discovers he has a gift for spinning straw into gold. His best friend, Red Riding Hood, warns him that magic is dangerous, and she's right. With each thread he spins, he weaves himself deeper into a curse.

To break the spell, Rump must go on a perilous quest, fighting off pixies, trolls, poison apples, and a wickedly foolish queen. The odds are against him, but with courage and friendship—and a cheeky sense of humor—he just might triumph in the end.

A Texas Bluebonnet Master List Selection, Rump is perfect for fans of Gail Carson Levine's Ella Enchanted or Adam Gidwitz's A Tale Dark and Grimm.

"Lighthearted and inventive, Rump amusingly expands a classic tale." —Brandon Mull, #1 New York Times bestselling author of Fablehaven.
Purchase from Amazon | B&N | The Book Depository
Giveaway

Liesl is giving away a copy of RUMP to one lucky US resident. Good luck!
a Rafflecopter giveaway

Thank you Liesl for celebrating your debut year with us! Come back tomorrow here at Oops! I Read A Book Again as Natasha Ngan visits us! Now, go on to Michelle's blog for her feature on Maurene Goo!
Are you a 2014 debut author? Are you interested in participating for Celebrating Debutantes 2014? Fill out this form!