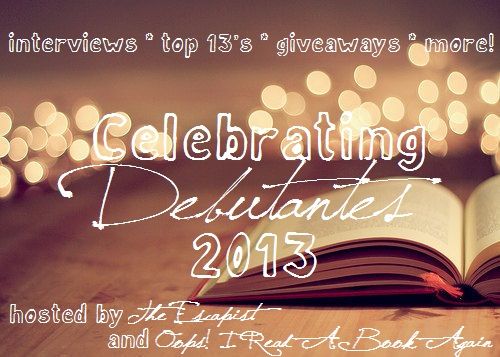 Today on the blog, I have the author of Pantomime and the upcoming Shadowplay gracing us with her presence. Let's all welcome LAURA LAM!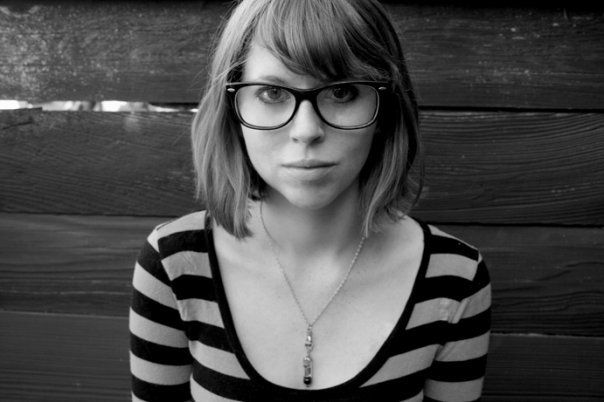 About Laura Lam
Laura Lam was raised near San Francisco, California, by two former Haight-Ashbury hippies. Both of them encouraged her to finger-paint to her heart's desire, colour outside of the lines, and consider the library a second home. This led to an overabundance of daydreams.
She relocated to Scotland to be with her husband, whom she met on the internet when he insulted her taste in books. She almost blocked him but is glad she didn't. At times she misses the sunshine.
Pantomime was released February 2013 through Strange Chemistry, the YA imprint of Angry Robot Books. The sequel, Shadowplay, will follow in January 2014.
Laura Lam is represented by Juliet Mushens of The Agency Group.
Website | Twitter | Facebook


THIRTEEN THINGS YOU MIGHT NOT KNOW ABOUT LAURA LAM
1. I have double-jointed elbows.

2. I was born a breech baby in Oakland, California (not by c-section!).

3. I've wanted to be a writer since I was around 15.

4. I'm 25 now.

5. I moved 6,000 miles away to Scotland when I was 21 after I married a boy I met on the internet when I was 15.

6. My favourite author is Robin Hobb.

7. I'm 6 feet tall. No, I don't play basketball.

8. My vision's bad enough that I really can't function without my glasses.

9. My house is 110 years old.

10. I came up with the character of Micah Grey, the star of Pantomime, in 2007, but he was 10 years older before I decided to write about him as a teen.

11. I once sprained my ankle while sitting down in class, nearly blacked out, and had to be carried to the car to go to the Emergency Room. Spraining my ankles in increasingly lame ways is a talent of mine (hypermobile ligaments).

12. I love peanut butter.

13. If I don't write or read every day I get very cranky.
***
Title: Pantomime (Pantomime #1)
Author: Laura Lam
Publisher: Strange Chemistry
Date of Publication: February 5, 2013
R. H. Ragona's Circus of Magic is the greatest circus of Ellada. Nestled among the glowing blue Penglass—remnants of a mysterious civilisation long gone—are wonders beyond the wildest imagination. It's a place where anything seems possible, where if you close your eyes you can believe that the magic and knowledge of the vanished Chimaera is still there. It's a place where anyone can hide.

Iphigenia Laurus, or Gene, the daughter of a noble family, is uncomfortable in corsets and crinoline, and prefers climbing trees to debutante balls. Micah Grey, a runaway living on the streets, joins the circus as an aerialist's apprentice and soon becomes the circus's rising star.

But Gene and Micah have balancing acts of their own to perform, and a secret in their blood that could unlock the mysteries of Ellada.
Purchase from Amazon | B&N | The Book Depository
Giveaway

Laura is giving away a copy of Pantomime! Open internationally. Good luck!
a Rafflecopter giveaway

Thank you Laura for celebrating your debut year with us! Come back tomorrow here at Oops! I Read A Book Again as Christina Lee visits us! Now, go on to Michelle's blog for her feature on Ari Goelman!
Are you a 2014 debut author? Are you interested in participating for Celebrating Debutantes 2014? Fill out this form!