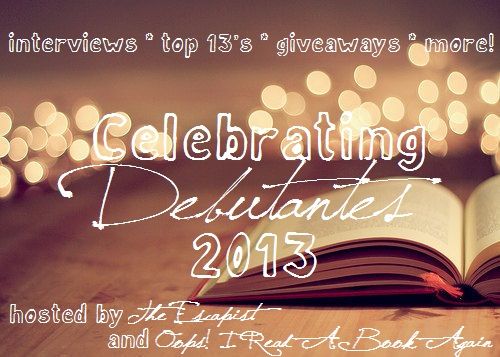 If you want a new adult novel that's different from the others (Come on, the guy is the virgin this time around!), you have to check out this author's debut novel entitled All of You. Let's all welcome CHRISTINA LEE!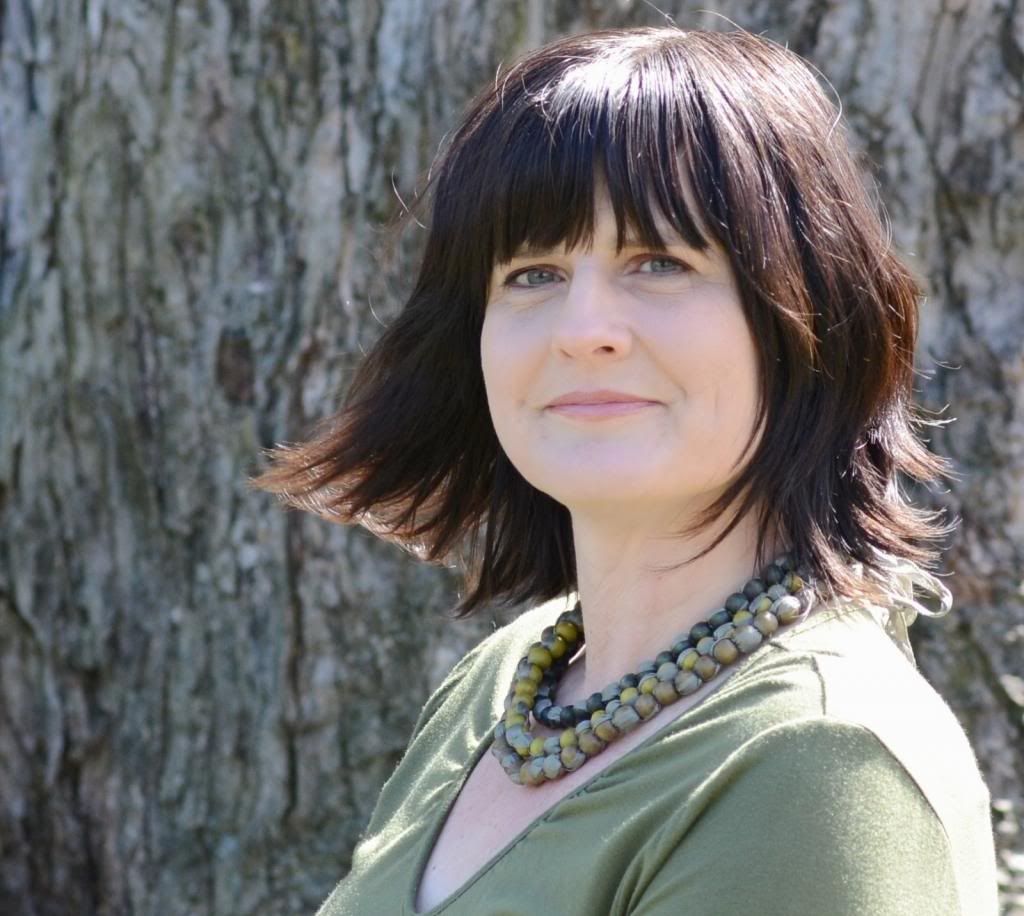 About Christina Lee
Once upon a time, I lived in New York City and was a fashion stylist. I spent my days shopping for photo shoots, getting into cabs, eating amazing food, and drinking coffee at my favorite hangouts.

Now I live in my hometown of Cleveland, with my husband and son—my two favorite guys. I've always been an avid reader—reading was actually my favorite time of day when I taught second and third grade.

But it wasn't until I became a local newspaper columnist that something clicked. I finally realized I could turn my love of words into my dream of writing fiction.

I write Young Adult and New Adult fiction. I am represented by Sara Megibow of the Nelson Literary Agency.

I also own a hand-stamped jewelry business called Tags-n-Stones, which requires me to stamp letters and/or words onto pieces of silver. They go hand-in-hand perfectly.

Website | Twitter | Facebook | Pinterest


INTERVIEW WITH CHRISTINA LEE

What do you feel about the number '13'?

I'm not a superstitious person about most things (though I do believe in kismet and coincidences), so I'll say that 13 might just be lucky--you never know. J
What's the best thing that happened after your book was published?

Readers began reaching out to talk to me about my book and that was the best feeling in the world.
How did you celebrate the publishing of your book?

Very quietly with my family at our favorite local pizzeria. We toasted with our sodas, talked and ate good food.
Do you read reviews of your book?

Sometimes. Depends on how brave I'm feeling. Readers have the right to say and feel whatever they want about your book, absolutely. But I tend to stay away from scathing reviews because they can hard on an author's psyche.
What is your best or most unforgettable moment with a fan?

One of the best moments so far was having fans swoon so hard over my virgin hero that they dubbed themselves a nickname.
Was there any book/s from other debut author of 2013 that you loved?

Too many to list! So I'll just say the last great one I read this month from a 2013 debut was ONLY BETWEEN US by Mila Ferrerra.
Are you interested in writing in a different genre or for a different audience?

I've actually written Young Adult contemporary and paranormal novels for the last five years. So New Adult contemporary romance is a new category and genre for me.
Share us one embarrassing moment you've had.

As an author or as a human being? HA! I'm always embarrassing myself. I'm on social media a lot, so probably the last embarrassing moment as an author was to write a tweet or FB message that had ridiculous typos.

Favorite color? Spring Green
Favorite movie?
Of all time? So hard. Probably Godfather II. This year? Silver Linings Playbook.
Favorite ice cream flavor?
Salted Caramel
Favorite song?
Again, so tough to choose. Probably Hallelujah, as sung by Rufus Wainright.
Ultimate celebrity crush (dead or alive)?
This changes all the time. For years, it was Johnny Depp. But recently, Channing Tatum.
What's next for you?

The companion novel to All of You, called BEFORE YOU BREAK releases on February 18th , 2014.

THANKS FOR HAVING ME!
***
Title: All of You
Author: Christina Lee
Publisher: Intermix (Penguin USA)
Date of Publication: September 17, 2013
Avery has just met her hot upstairs neighbor. He's irresistible. Tattooed. And a virgin.

Nursing student Avery Michaels wants nothing to do with dating—she's perfectly happy single. Privy to too many of her mother's bad decisions and even worse taste in boyfriends, all Avery can handle is a string of uncomplicated hookups whenever the mood strikes.

When she meets smoking hot tattoo artist Bennett, she wants him—for just one night. But he won't accept a no-strings-attached arrangement. He lives by a straight-laced code of values based on his own troubled upbringing.

Bennett sees something special in Avery and he wants more from her. Way more. As Avery wrestles with her emotions for Bennett, danger and tragedy force them to open up to each other. And Avery must face the terrifying realization that she wants more from him, too.

So she needs to make a choice—let Bennett go or finally let him in.

Christina is giving away an ebook of ALL OF YOU! Open internationally. Good luck!
a Rafflecopter giveaway

Thank you Christina for celebrating your debut year with us! Come back tomorrow here at Oops! I Read A Book Again as Carly Anne West visits us! Now, go on to Michelle's blog for her feature on TL Costa!
Are you a 2014 debut author? Are you interested in participating for Celebrating Debutantes 2014? Fill out this form!