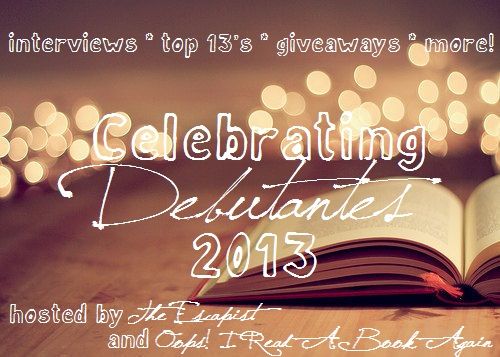 Our featured author today didn't just release her debut novel this 2013. She even released three books! Let's all welcome, DANIELLE DEVOR!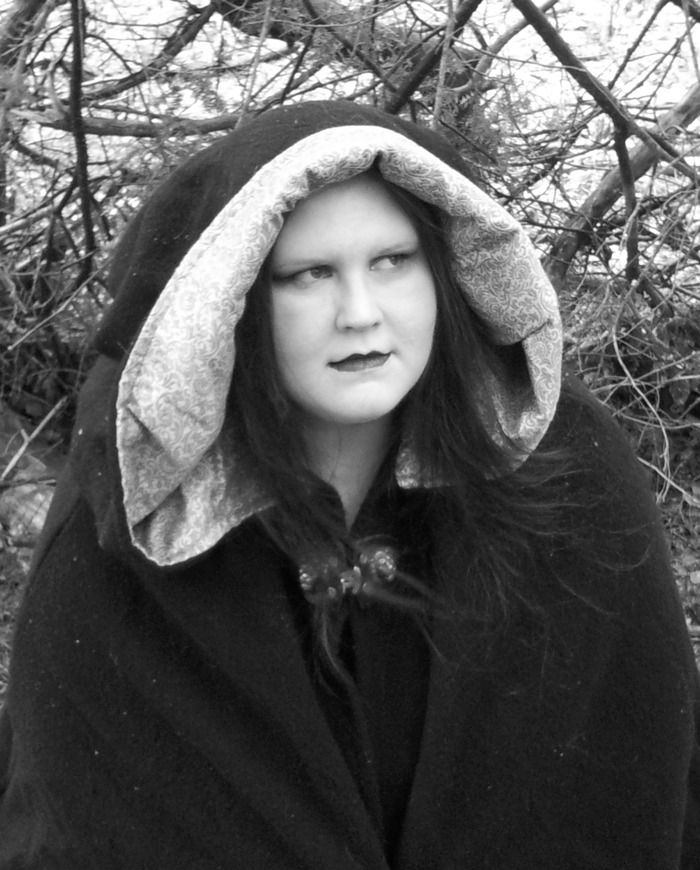 About Danielle DeVor
Danielle DeVor spent her early years fantasizing about vampires and watching "Salem's Lot" way too many times. After living briefly in Baton Rouge, Louisiana, she moved back to her hometown to write. When not writing and reading about weird things, you will find her hanging out at the nearest coffee shop, enjoying a mocha frappuccino.
Blog | Twitter | Facebook


THIRTEEN THINGS YOU MIGHT NOT KNOW ABOUT DANIELLE DEVOR
1. Loves Bratwurst, but hates American hot dogs.

2. Has a huge collection of pointe shoes.

3. Loves animals.

4. Her favorite color it black.

5. Has not run across anything yet that is too chocolatey.

6. Is sometimes inspired by dreams.

7. Can play the harp.

8. Once wanted to be a special effects make-up artist.

9. Does not like talking on the phone.

10. Roses are her favorite flower.

11. Thinks Praying Mantis are fun insects.

12. Does not like getting dressed up.

13. Makes amazing chocolate chip cookies.
***
Nom nom nom! Send some chocolate chip cookies my way, Danielle! So let's get to know Danielle's debut novel, TAIL OF THE DEVIL!
Title: Tail of the Devil
Author: Danielle DeVor
Publisher: Eirelander Publishing
Date of Publication: April 26, 2013
Like many homeless kids, fifteen-year-old Mathias Drvar died on the streets. Unlike the rest, he came back– as a vampire.

If Mathias thought being homeless sucked, being a vampire is worse. The vampires who transformed him believe he is the reincarnation of an ancient king. They expect him to quit swearing, use a napkin, and play by their weird, ancient rules. F— that.

But after the reigning queen assaults Mathias, he has visions of a past life in which he was that king. Turns out the current queen killed him then, and wants to kill him again. He'd better grow up fast, because if he doesn't his second life may be shorter than his first.
Purchase from Amazon | B&N
Giveaway

Danielle is giving away three bookmarks for one lucky winner! Good luck!
a Rafflecopter giveaway

Thank you Danielle for celebrating your debut year with us! Come back tomorrow here at Oops! I Read A Book Again as Helen Douglas visits us! Now, go on to Michelle's blog for her feature on Leila Howland!
Are you a 2014 debut author? Are you interested in participating for Celebrating Debutantes 2014? Fill out this form!