So this is my physical books haul from July 27 and the whole month of August! Since I'm so lazy, I didn't include the ebooks I got but I got a lot, especially from a certain Lauren Blakely. Haha!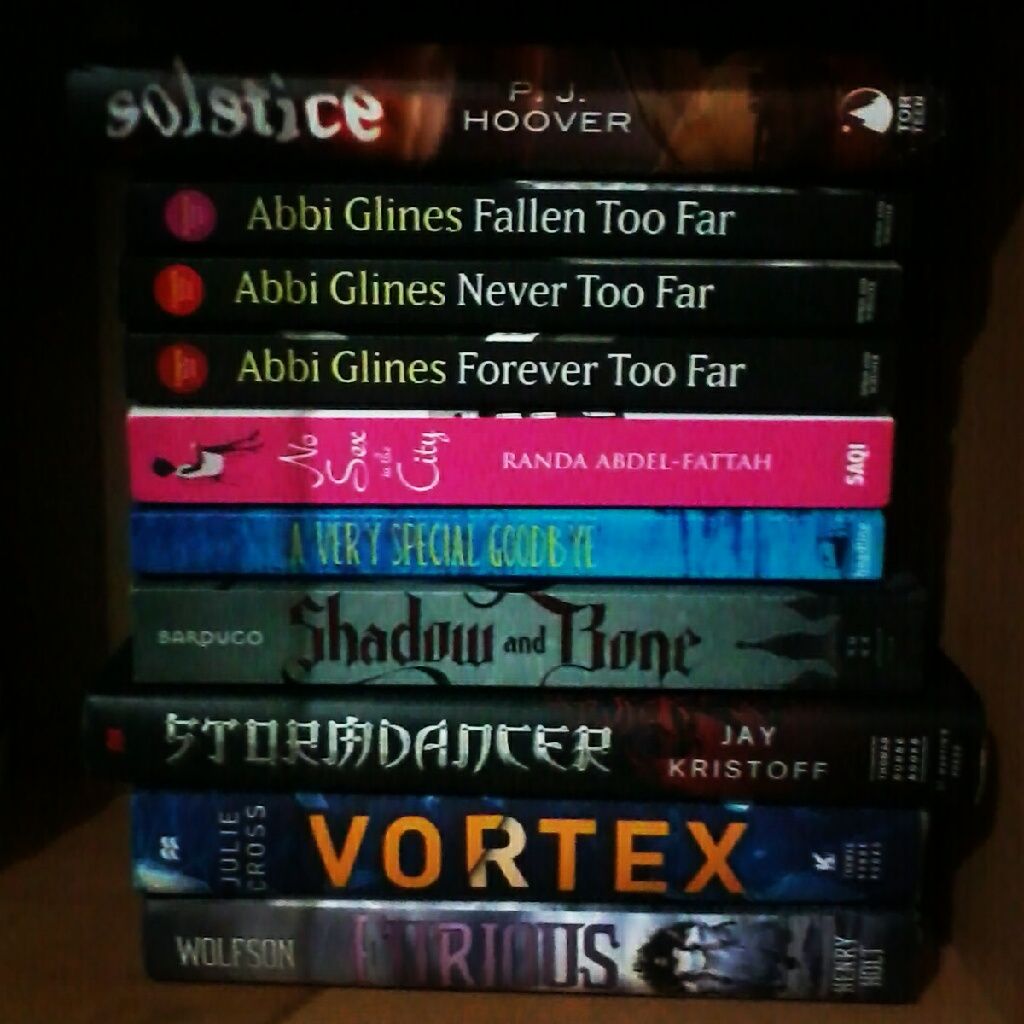 For Review
Solstice by P.J. Hoover
Fallen Too Far by Abbi Glines
Never Too Far by Abbi Glines
Forever Too Far by Abbi Glines
No Sex in the City by Randa Abdel-Fattah (my review)
Forgive Me, Leonard Peacock by Matthew Quick
Shadow and Bone by Leigh Bardugo (my review)
Stormdancer by Jay Kristoff
Vortex by Julie Cross
Furious by Jill Wolfson
The Fury by Alexander Gordon Smith
Replica by Jenna Black
Extremities: Stories of Death, Murder, and Revenge by David Lubar
Skulk by Rosie Best (ARC)
The Silent Wife by A.S.A. Harrison
Sick by Tom Leveen (ARC)
Instructions for a Heatwave by Maggie O'Farrell
bag with 9 books from Scholastic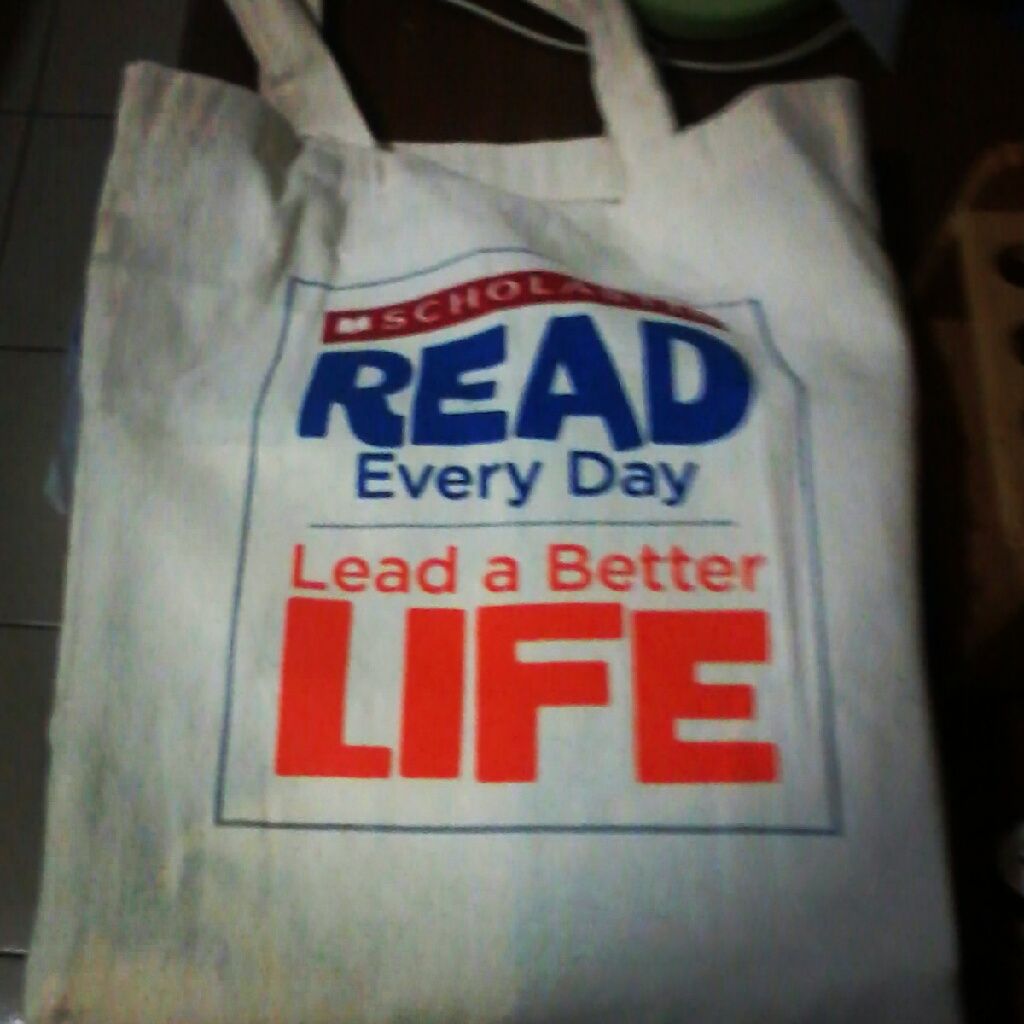 Won
The Second Life of Amy Archer by R.S. Pateman
Contaminated by Em Garner
A Really Awesome Mess by Trish Cook and Brendan Halpin
Family by Micol Ostow
Dark Water (Siren #3) by Tricia Rayburn
*signed* The 5th Wave by Rick Yancey
*signed* Zom-B by Darren Shan
*signed* Zom-B Underground by Darren Shan
*signed* Zom-B City by Darren Shan
Cracked Up to Be by Courtney Summers
Someone Else's Fairytale by E.M. Tippetts
Intentional by M.K. Harkins
'surf' necklace
Borrowed
The Faerie Ring by Kiki Hamilton
The Torn Wing by Kiki Hamilton (ARC)
Altered by Jennifer Rush
Bought

*signed* The Elite by Kiera Cass
Thank you to Angie of Tor Teen, Kat of Simon and Schuster UK, Maya of The Book Depository, Sam of Headline, Sandra of Pan Macmillan Asia, Caroline of Strange Chemistry, Ben of Headline, Tina of Abrams and Chronicle UK, Hachette UK's Weekend Reads, Joyce of Scholastic Philippines, Lizzie of Orion Books, Alison of Egmont USA, Jessica of Puffin Books, Darren Shan, Krystal and Rachel of Live to Read, Marie Landry, E.M. Tippetts, M.K. Harkins, Rebecca Berto, Kate Evangelista, Kai of Amaterasu Reads, Kate of The Bookaholic Blurbs, Kiera Cass, JB, Chad and everyone from National Book Store!