I'm so honored to be the first stop in the FAE tour! Today, I have for you an excerpt, the trailer and the dream movie cast of the authors for Fae! And oh, a GIVEAWAY! So stick around because #thefaearecoming! (Use that hashtag on Twitter to talk about Fae!)
Title: Fae (Fae #1)
Author: C.J. Abedi
Date of Publication: July 30, 2013
The battle between Light and Dark is about to begin.




Caroline Ellis sixteenth birthday sets into motion a series of events that have been fated for centuries. A descendant of Virginia Dare, the first child born in the lost colony of Roanoke, and unaware of her birthright as the heir to the throne of the Light Fae, it isn't until she begins a tumultuous relationship with Devilyn Reilly that the truth is revealed.




Devilyn is the only one of the Fae who is both of the Light and of the Dark, and struggles to maintain that precarious balance to avoid succumbing to the power of the Dark within him. He is the only one who can save Caroline from those who would destroy her and destroy all hope for unity among the Fae. He promises Caroline that he will protect her at all costs, even when it means protecting her from himself.




Told from the alternating perspectives of Caroline and Devilyn, FAE draws on mysteries, myths and legends to create a world, and a romance, dangerously poised between Light and Dark.
Excerpt
Trailer
Dream Movie Cast
That's a really tough question because there are so many amazing actors and actresses who would do an incredible job with the role. However, it is also really exciting to cast an actor who isn't well known as it adds an additional layer of mystery to the project. What we liked most about Twilight was the fact that they had cast a relatively unknown actor for the role of Edward Cullen.
Having said that, if we have to choose…..
DEVILYN REILLY
I think Devin Paisley is someone who just screams Devilyn in our minds, especially with his incredibly intense eyes. The only issue might be his age as he's in his late 20's. But since we're dreaming here, we might as well dream him up for the role. What's not to love? He was born in Cape Town, South Africa and is 6'1" and pretty much perfect looking.
CAROLYN ELLIS
For the role of Carolyn, maybe Amber Heard or Elizabeth Olsen. They are both extremely beautiful actresses and definitely on the top 20 list of upcoming actresses in Hollywood. They also have an innocence about them that embodies Caroline.
ODIN
He's one of our favorite characters in this book. He is truly the All Father. All Knowing, All Loving. he is the ultimate leader. If we were living in a perfect world, we love Anthony Hopkins for this role.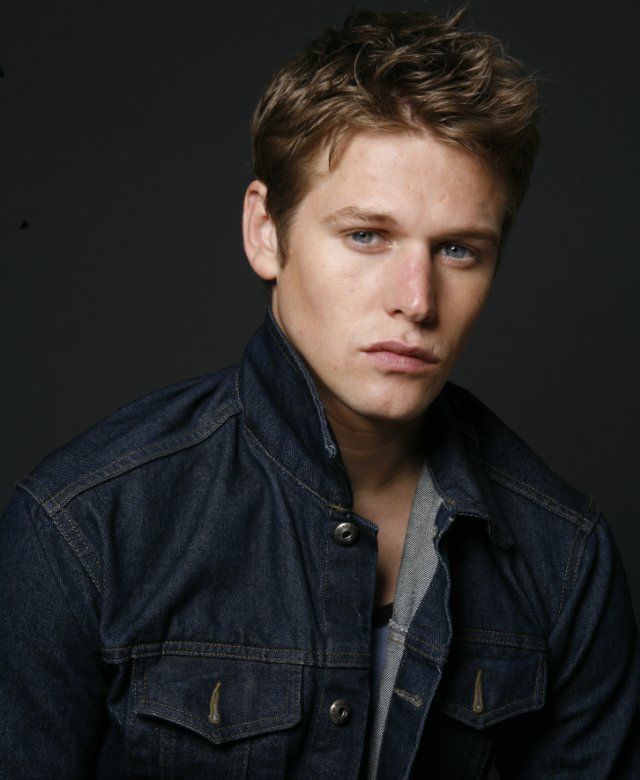 Photo credits to IMDB
TEDDY
Zach Roerig is not only incredibly handsome, but he seems like he would make an amazing friend. He's a great actor and we think that he would do such an incredible job with the role of Teddy. Someone every girl would have a crush on, but someone every girl can lean on.
We are hoping that we do not insult anyone, but for the role of Alderon, we'd definitely see someone who really knows how to play dark and evil. Actors Malcolm McDowell, Alan Rickman, Sean Bean or even Gary Oldman. This list can probably go on forever
FAMOUS
There can really only be one Famous… :)
About C.J. Abedi

C. J. Abedi is made up of the sister writing team Colet and Jasmine Abed who wrote the upcoming series Fae. They have always had a love of writing and began collaborating on many projects when they were very young. Their passion for all things creative led them to the world of the entertainment industry where they have worked since completing their education.

Colet Abedi ran development for ITV Studios and is currently Executive Producer on three shows that run in syndication called Unsealed: Conspiracy Files, Unsealed: Alien Files and Now Eat This with Rocco DiSpirito. She was also an Executive Producer on Posh Tots. Prior to that, she was a Head Writer for 20th Television, a division of Fox, for two telenovelas, American Heiress starring Annalyn McCord and Robert Buckley and Fashion House, starring Bo Derek and Taylor Kinney. She alsorecently completed the feature filmFive Souls that will be released next year.
Jasmine Abedi is an entertainment attorney, and has worked with entertainment powerhouses such as Fox, NBC Universal, ABC, MTV and E! for the past 14 years. She has also worn many different hats in the entertainment industry, with Executive Producer credits for the television programs Posh Tots and the pilots Club Bounce (TruTV), Divas(VH-1), and Life With The Clarks (CMT). In addition to writing, she has also partnered with a law school friend to create the natural cosmetic company Generation Klean, Inc. Their products can be found online at www.generationklean.com and at major retailers (Whole Foods, Fred Segal etc.) nationwide.

Website | Twitter | Facebook
Giveaway