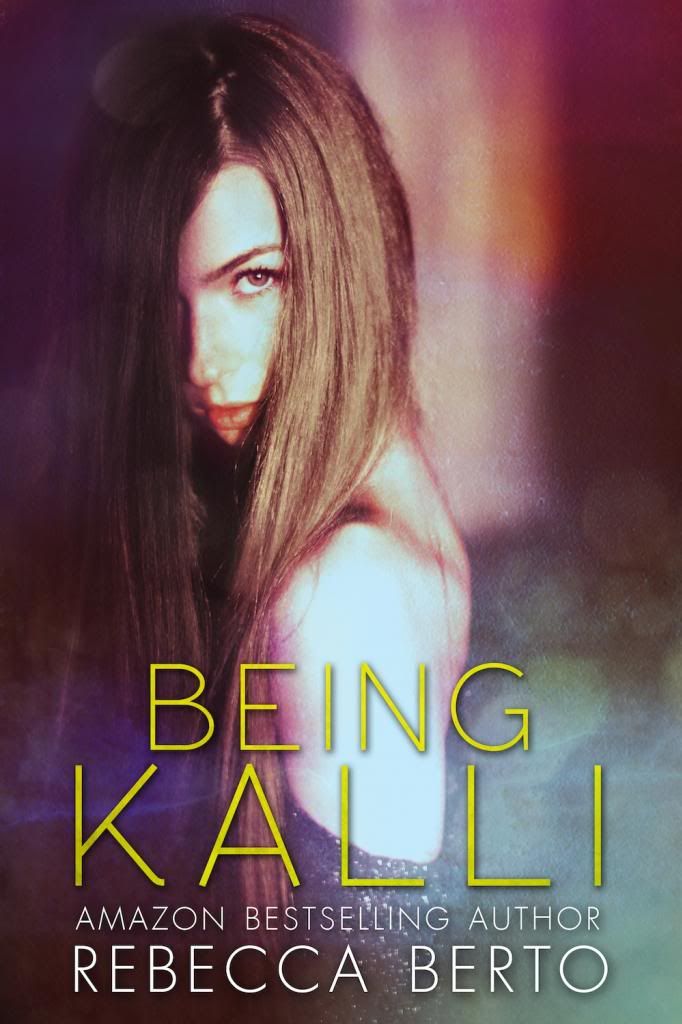 Title: Being Kalli
Author: Rebecca Berto
Date of Publication: August 27, 2013
Genre: contemporary NA romance
There are two things you should know about Kalli Perkins.




1. She'd rather do it in public than be alone with a guy.




2. She loves her little brothers more than her mom does.




Kalli doesn't pretend to be a good girl. At nineteen, she's never been in love and doesn't ever intend to be. She has her issues handled. She's managed to keep the secret of what happened to her nine years ago from her mother, although her mother's usually high anyway and barely notices Kalli or her little brothers.




One night at a party, Kalli makes a bet with her friend, Nate, that could change everything. Their friend, Scout, tells them there's no uncrossing the friendship line once it's crossed—even though they were both drunk. But Kalli can't imagine how anyone could want her damaged self for anything more.




She didn't count on Nate. Nate's very capable of satisfying her not only under her clothes, but in her heart, too.




She just doesn't know it yet.




(Recommended for mature audiences, ages 17+. This book contains mature themes, including graphic sex and language.)
About Rebecca Berto
Rebecca Berto is a new adult contemporary romance author. She is also a freelance editor.
She writes stories that are a bit sexy, and straddle the line between Literary and Tear Your Heart Out. She gets a thrill when her readers are emotional reading her stories, and gets even more of a kick when they tell her so. She's strangely imaginative, spends too much time on her computer, and is certifiably crazy when she works on her fiction.
Rebecca Berto lives in Melbourne, Australia with her boyfriend and their doggy.