Holy moly mother of book hauls! It feels like I've been saying that every week and I'm really thankful for everything. To all the authors and publicists, thank you so much and I promise to get back to regular programming once I submit my thesis, which is like in four days. Eeeeeeep! And then I can read and review all I want. <3 So these are what came by my mail this week (more like today)!
For Review
Guys, This is What Happy Looks Like!!! Yes, my face is what happy looks like!
For a Giveaway
Yeap, you read that right. I'll be holding a giveaway for Pivot Point soon! I've been holding back on posting my review and Kasie West's dream movie cast until I have this but now that it's here, we. gonna. party!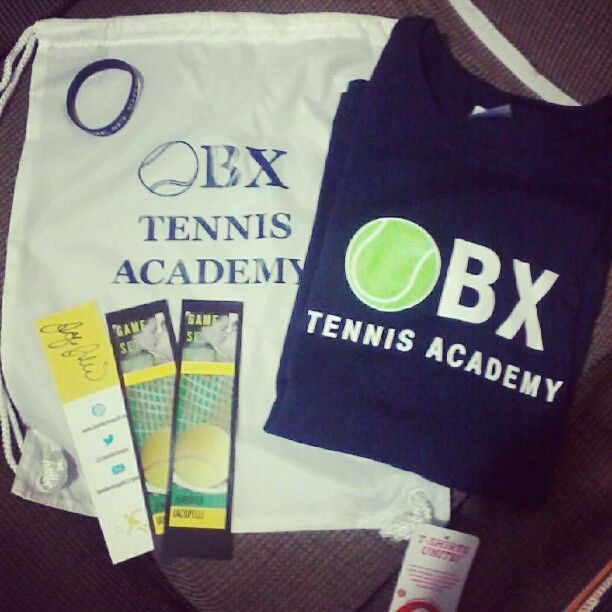 Gifted
Game. Set. Match. Wristband
Game. Set. Match. Bookmarks (one signed!)
Being an OBXer is the best. Not only you get to promote Game. Set. Match, you get these as you earn points. Jennifer, I wub you! The shirt was kinda big but then I asked for a large size just to be safe, heh.
Wow. Just wow. Thank you SO SO SO SO much to Jennifer Iacopelli, Amanda of Strange Chemistry, Erika of Candlewick, Sarah of HarperCollins and to Sam of Headline! All of these felt like early graduation gifts! I am soooooo tempted to start reading them but I still have deadlines so no, I will restrain myself for five more days then all will break loose. Haha!