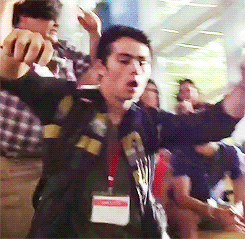 I know, right? Let's party!
The Maze Runner is an amazing series and I do know it might end up butchered by the film adaptation but somehow, I'm just too happy to think about that. This is my baby, Dylan O'Brien, probably getting his big break. I just want him to be famous and succeed and all that. He's ridiculous in Teen Wolf and he doesn't look as good there too. But you guys. Have you watched The First Time? If not, GO WATCH IT NOW! I love love love that movie and I love love love him there and I don't even know if my love for the movie rubbed off of him or my love for him rubbed off of the movie. They're one and the same. Haha!
Actually, this post is a sorry excuse for me to post these gifs of Dylan O'Brien because gah, I just love him so much! So proud of my baby!
I'll put them under the cut so it won't slow down computers who aren't interested in Dylan O'Brien gifs but click read more for more!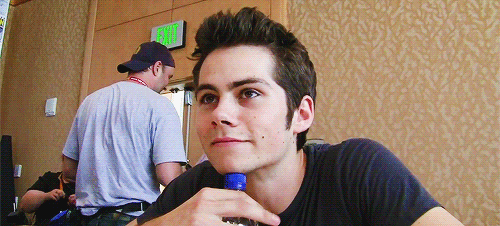 Yeah, I'm in a kind of hiccupy giddy state right now.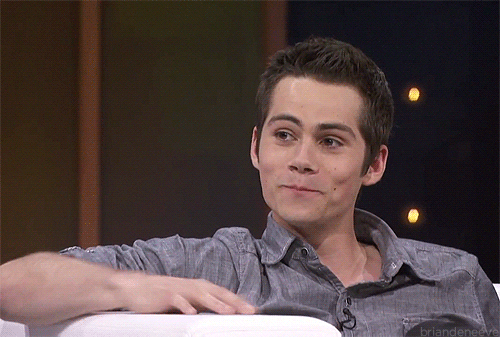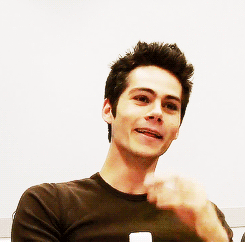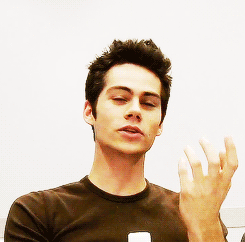 Yeah baby, you got it!