My blog mostly features YA and NA novels (and the occasional MG) but that doesn't mean I can't promote adult fiction, right? Thanks Laura for the opportunity!
Title: Only You
Author:
Lorna Peel
Publisher: Entranced Publishing
Date of Publication: April 1, 2013
Jane Hollinger is single, divorced, and the wrong side of thirty – as she puts it. Her friends are pressuring her to dive back into London's dating pool, but she's content with her quiet life as a genealogy teacher.




Robert Armstrong is every woman's fantasy: handsome, charming, rich and famous. When he asks her to meet him, she convinces herself it's because he needs her help with a mystery in his family tree. Soon she realizes he's interested in more than her genealogical expertise. Now the paparazzi want a piece of Jane too.




Can Jane handle living — and loving — in the spotlight?
Take it away, Lorna!
My Only You Dream Movie Cast

There are bits of me in Only You's Jane Hollinger but, sadly, not enough to cast myself as her and as my acting ability only stretches to a very unconvincing angel in a Nativity Play, the Apple Tree in the Garden of Eden, and a peasant dying of the Black Death – which made the audience laugh - I'd better pick a better actress!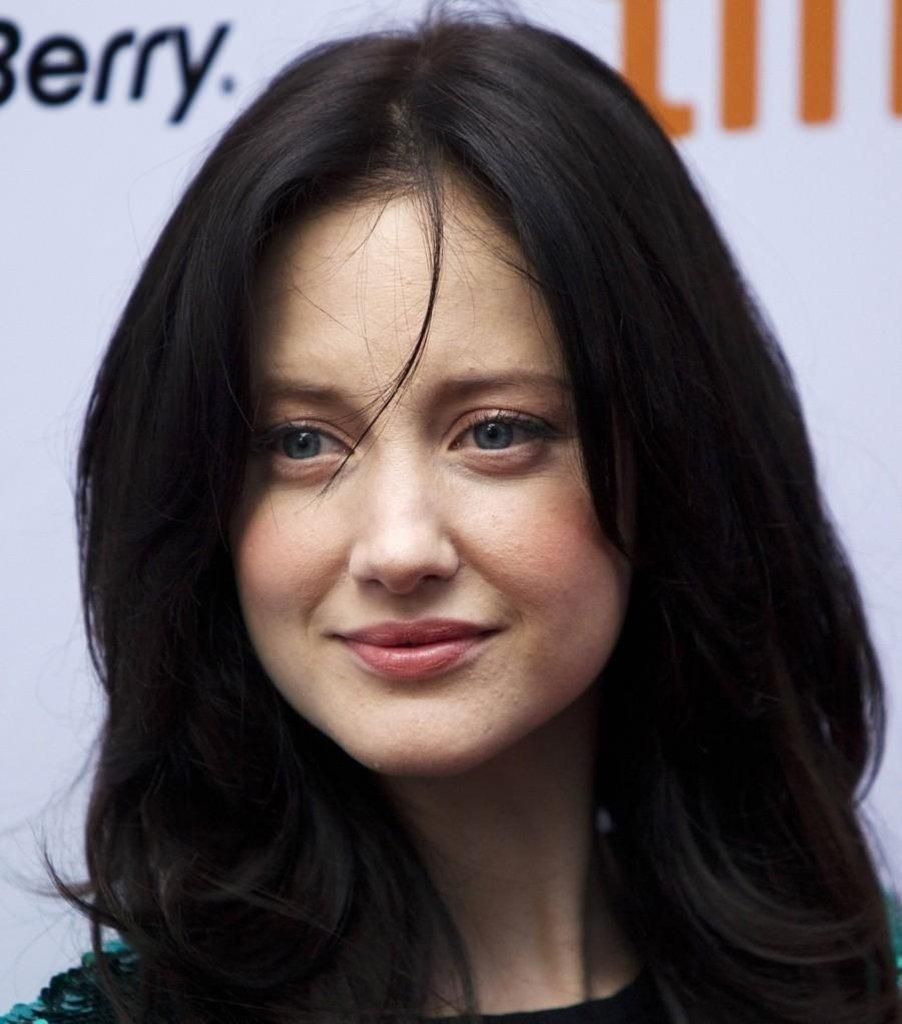 Andrea Riseborough has played roles as diverse as Wallis Simpson and Margaret Thatcher and I think she'd be great as Jane.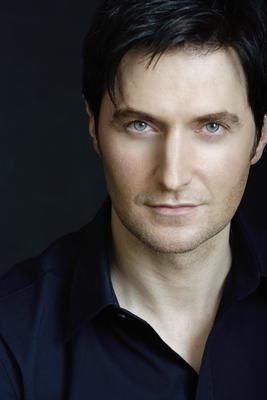 If I could find a mad scientist who could create a hybrid of Richard Armitage, David Tennant and Michael Fassbender in their laboratory then we'd have Robert! But if that proves to be unethical, then Richard Armitage would be my first choice. He's tall, dark, and handsome, ideal for Robert! I'm not sure what he'd look like with badly dyed blonde hair and weird contact lenses, though!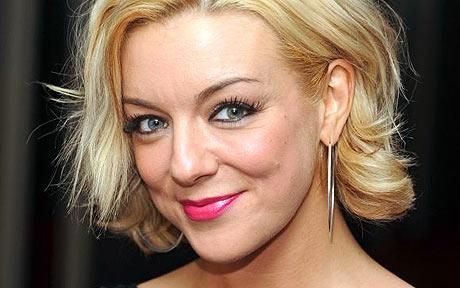 Jane's sister, Mags, is nuts so apologies to Sheridan Smith, from Jonathan Creek and Love Soup, but I think she'd be great as her!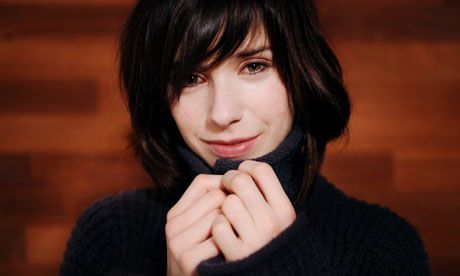 Jane and Mags' best friend, Carol, is
Sally Hawkins
who won a Golden Globe for Happy Go Lucky in 2009.
Robert's best friend, Vince, is Richard Coyle who was in the comedy Coupling way back when, and the sadly short-lived supernatural drama, Strange.

If I'm lucky, I'll get a job as an extra, or the tea lady!
About Lorna Peel
Lorna Peel lives in County Sligo, Ireland, and when she's not writing, she researches her family history. She's had some pretty varied jobs, including Tour Guide, Professional Genealogist, Bookseller, and Census Enumerator, but she thinks she's going to enjoy being an author best of all.