Okay, so I thought there will be no StS post for this week but then eeeeeeeeeep, awesome packages! I pretty much hyperventilated when I saw what was in this week's mail. <3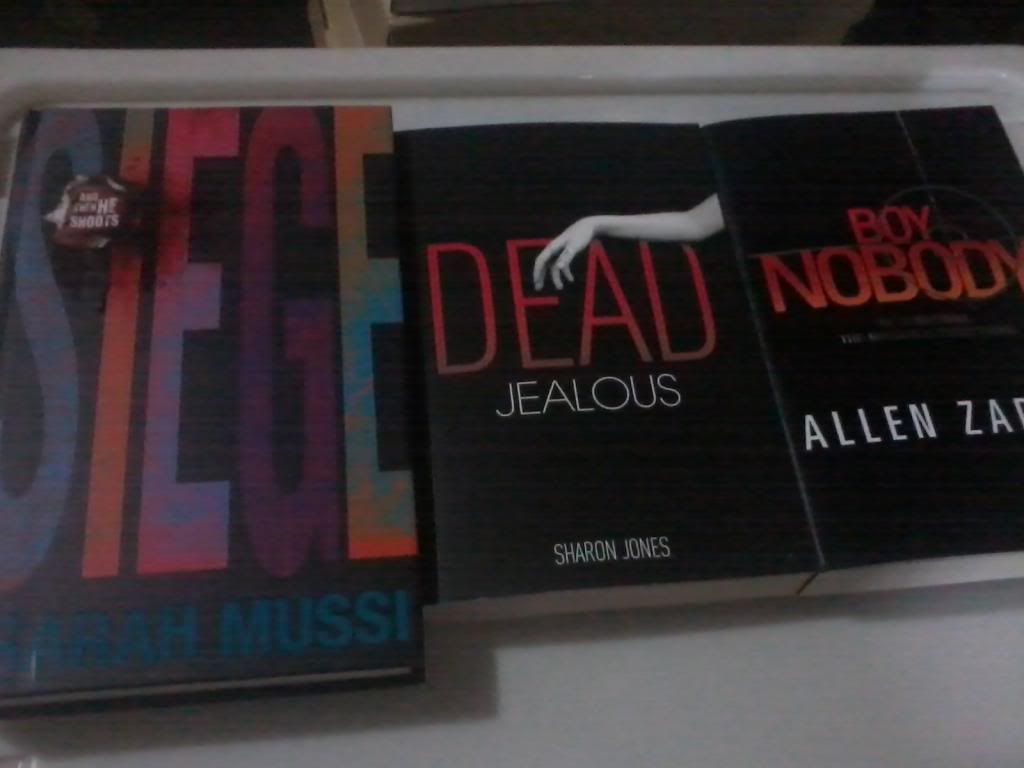 (ARC) Dead Jealous by Sharon Jones
I've been pining for Siege for the longest time and I can't wait to read Boy Nobody. Boy Nobody's blurb is so awesome I requested it right after I read the blurb. And now here it is! Dead Jealous too! Gah, endorphins. <3 These three books made me so happy!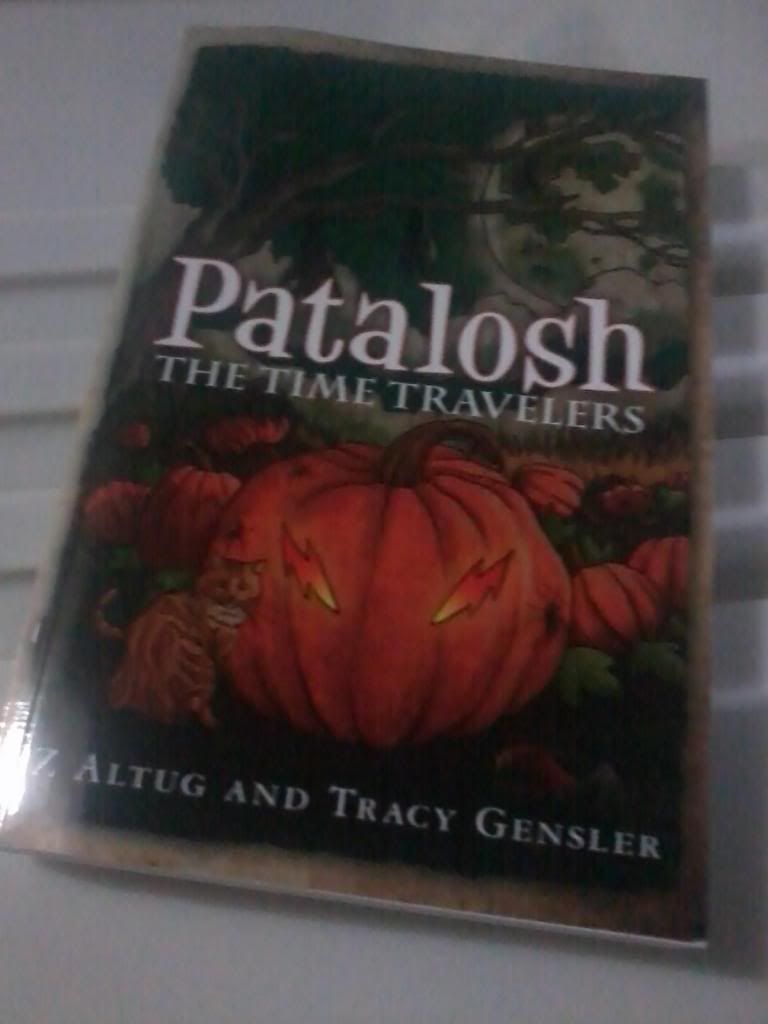 For Review


I got Patalosh for the Time Travel Challenge and the Hachette books for review! Eeeekkk! Still can't contain my happiness!
Thank you to the very kind and wonderful Victoria of Hachette Children UK and to Z. Altug!
Stacking the Shelves is hosted by Tynga's Reviews. Feel free to share your haul!