I had a notice from the Post Office last week and I finally came around to claiming it yesterday! I was curious because I wasn't really expecting any book but I was surprised when I checked the sender's address. It's Hannah from The Girl in a Cafe! Wee! I thought Scent of Magic will never come but it was just late. Thank you so much Hannah for this! <3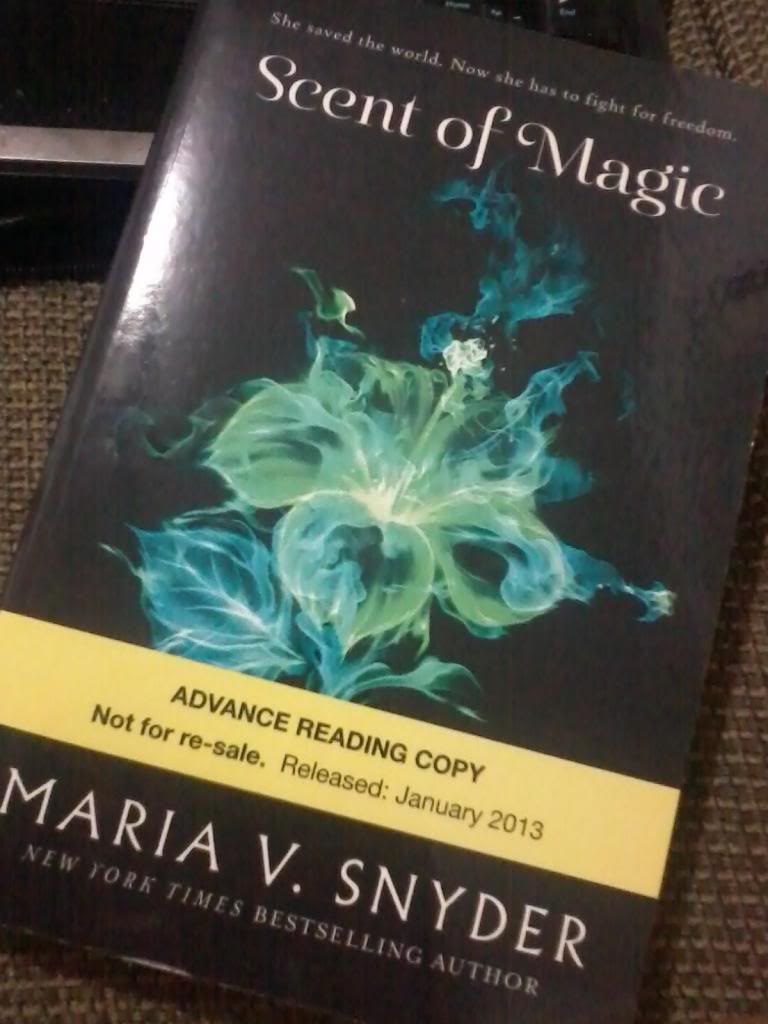 I also got approved for e-galleys but I'm too lazy to include them. Haha!
So that's mine! Stacking the Shelves is hosted by Tynga's Reviews. Feel free to link yours in the comments section so I can go visit and ogle all the books!