Awesome, awesome haul. Yes, surely because of the signed copies! <3 Tahereh Mafi and Ransom Riggs came to Manila and I was there to get my books signed. Weehoo! But here's my haul for the week.
For Review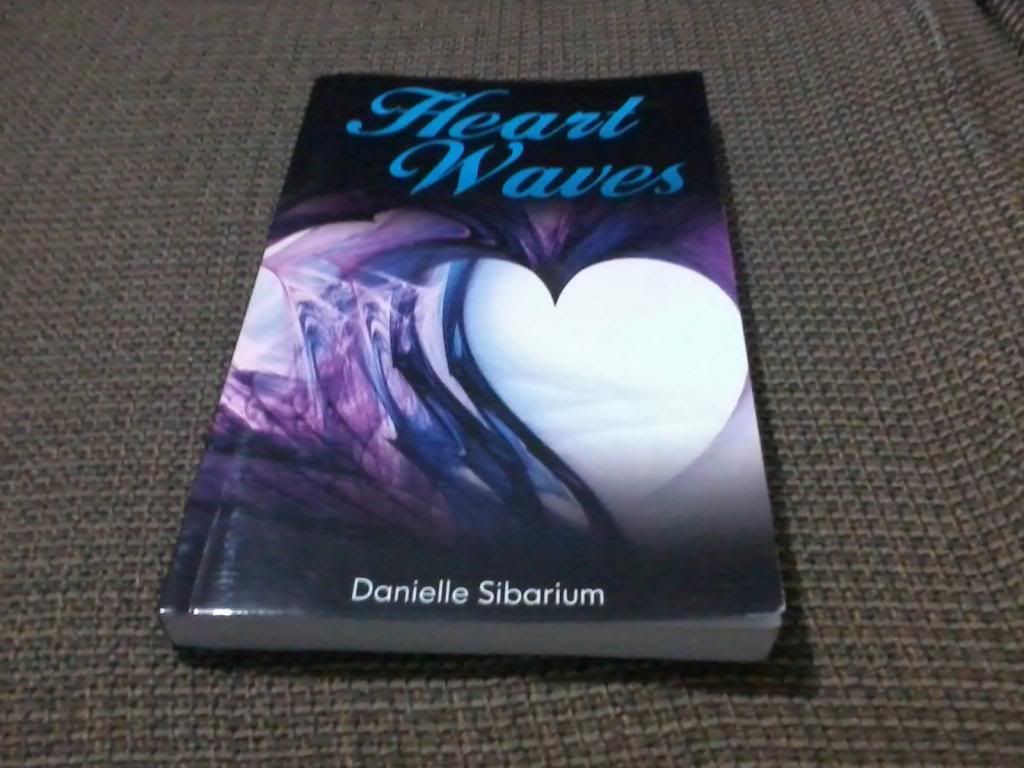 I already reviewed this even before I received this. Thank you to Kate for sending me her extra copy and to Danielle!
Bought
The Shatter Me with the cover with the girl was the one I won from Kate. I just had it signed, hee. Below is a picture of Tahereh's sign. Sorry for the blurry picture!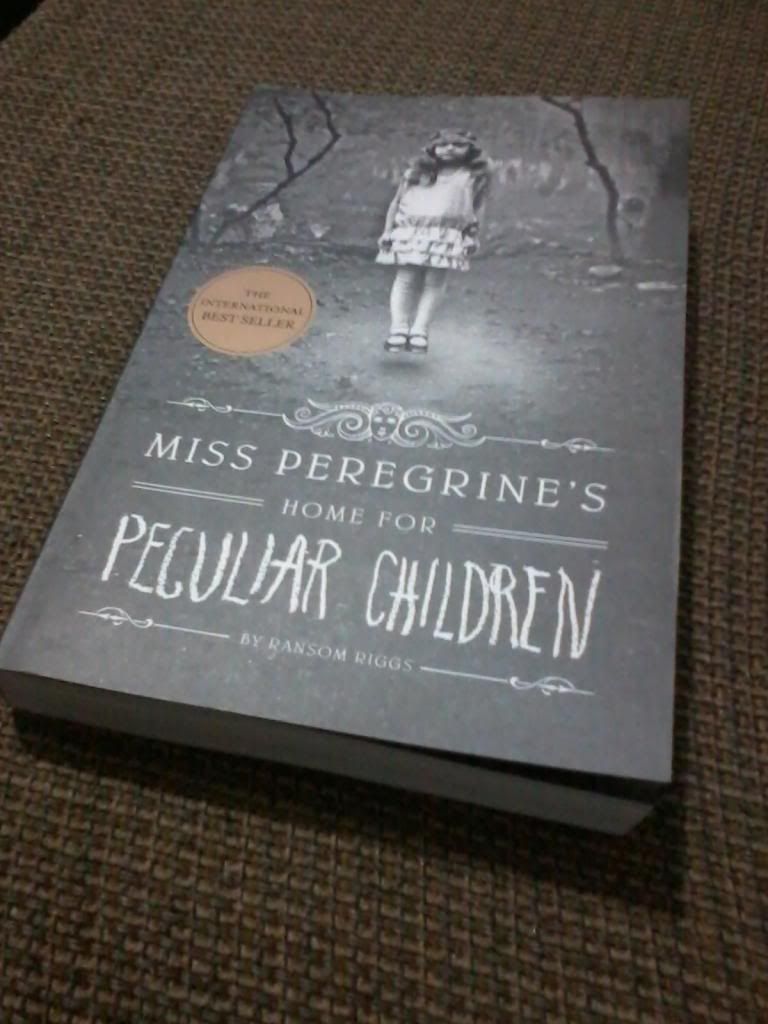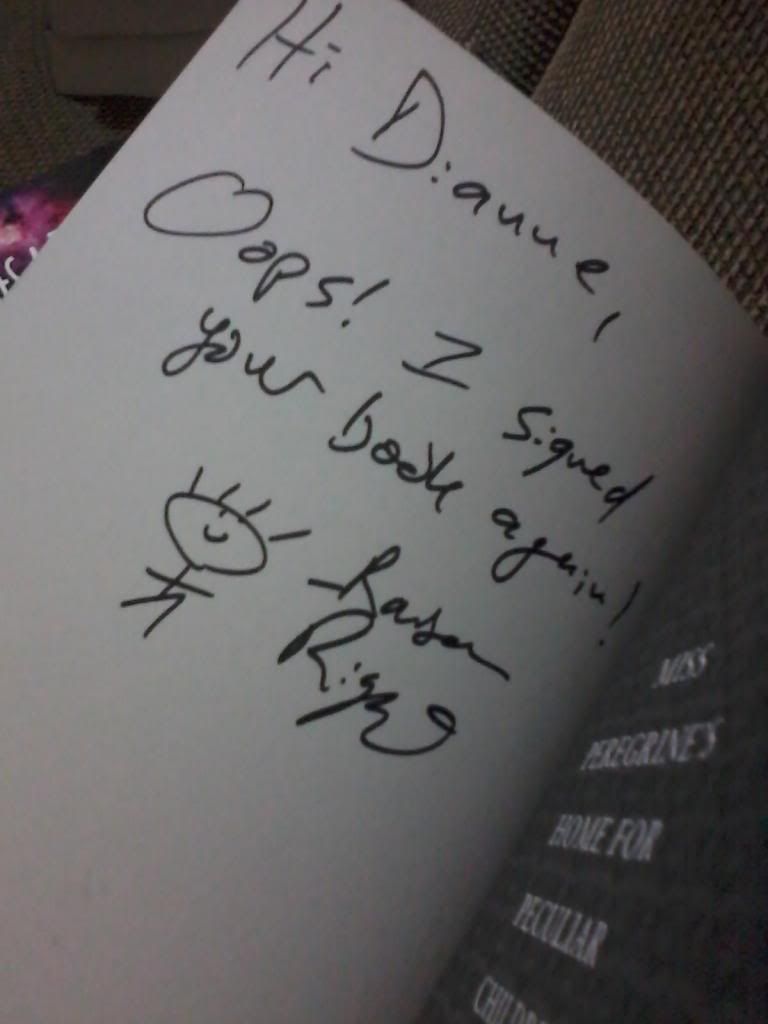 And that's his message and signature. He even took a photo of my name with my blog name on a Post-It because he was amused by it. And he even took a photo of me with the book. Now, waiting for it to come up in any of his social networking accounts. Heh.
Wee, wow. Still can't believe I met Tahereh Mafi and Ransom Riggs! I don't think I can post a recap because I didn't have a camera then so yeah. So excited for the four more YA authors that will come to the Philippines this year!
Lastly, thank you so much to David Litwack and Giselle of Xpresso Tours, Jade Kerrion and my parents for thy allowance. Hee. And to National Bookstore for getting Tahereh and Ransom here!
Stacking the Shelves is hosted by Tynga's Reviews. Feel free to share your haul in the comments!