I'm afraid I'll get spoiled because I keep on getting awesome mails recently! Late Christmas? Yeah! (Late Post Office, more like it.)
Last December, I won the WHOLE Secret Society Girl series by Diana Peterfreund from Tiff @ Mostly YA Lit! And it finally arrived this week. Eeeeeeeeeeee!!!! <3 My landlord was asking me why I get so many packages. Haha! Anyway, here they are!
Won
I am so excited to read them! Thank you Tiff and Diana for hosting the giveaway! <3
Finally, the Cursed ARC from Rachel @ Hello, Chelly arrived! Wee! It's been more than a month! I can finally see for myself if I'm part of Jennifer L. Armentrout's target audience. Haha!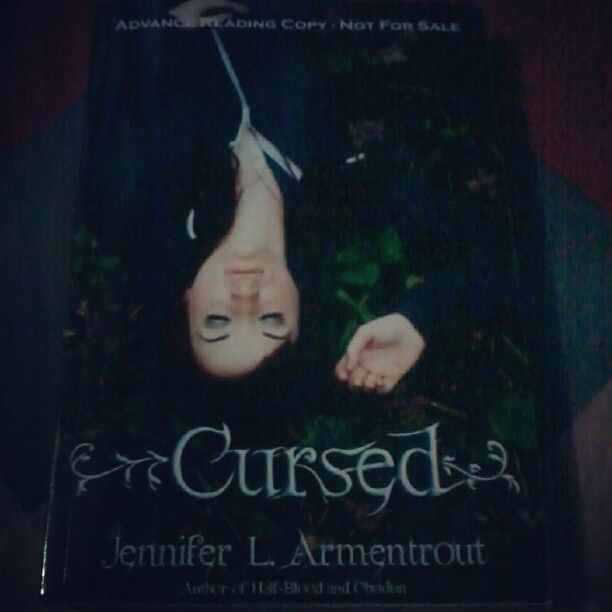 Gifted
Thank you Rachel for giving it to me! <3
And since I'm pretty pumped for these digital ARCs I got from Edelweiss, I'm including them. I finally know how to use Edelweiss! Haha!
For Review
Thank you HarperTeen for not rejecting me! Hee.
And I got Dare You To by Katie McGarry from NetGalley! Thank you Ly for informing me that it's already up. Thank you to NetGalley and HarlequinTeen! I also got Black Swan Rising by Lee Carroll. Thank you to Bantam!
My Plague in the Mirror ARC arrived just this morning! I actually published this really early but reverted it back to a draft so I can include this. This is for the 2013 YA and MG Time Travel Challenge I'm co-hosting. It arrived in four days! Amazeballs.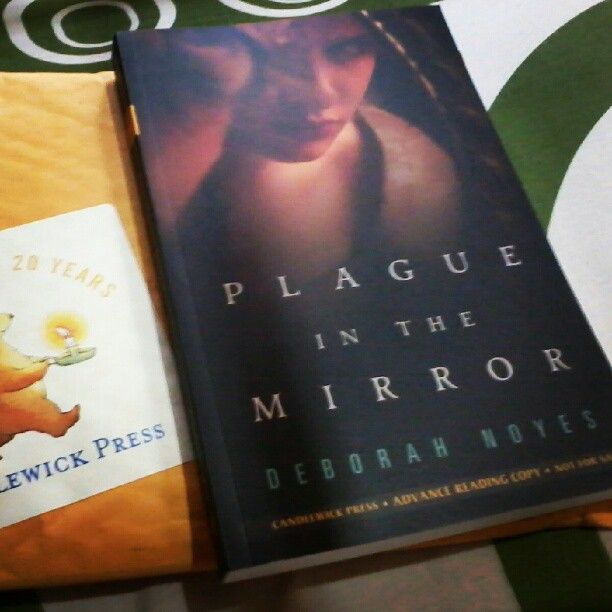 For Review
Thank you sooooooo much to the lovely Deborah and to the very nice Erika of Candlewick! <3 Happy 20 years, Candlewick Press!
Lastly, my friend Jean gave me a late Christmas gift. I gave him The Night Circus because he wants to read it and I deeply recommend it and then he said he'll just give me a David Levithan books because he's our favorite author. I asked him to just surprise me with what book and surprise! He gave me Boy Meets Boy! Weeee! <3 He even had a really sweet note.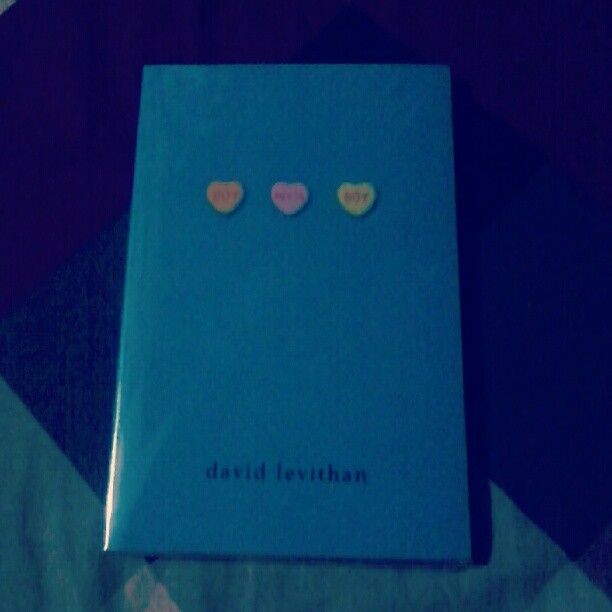 Gifted
Stacking the Shelves is hosted by Tynga's Reviews. How about YOU? What did you get this week? :)