So I finally gave in and ended my book buying ban! All I had to see was a paperback of The Fault in Our Stars and I knew I will be buying books that day. Haha! So here's my haul!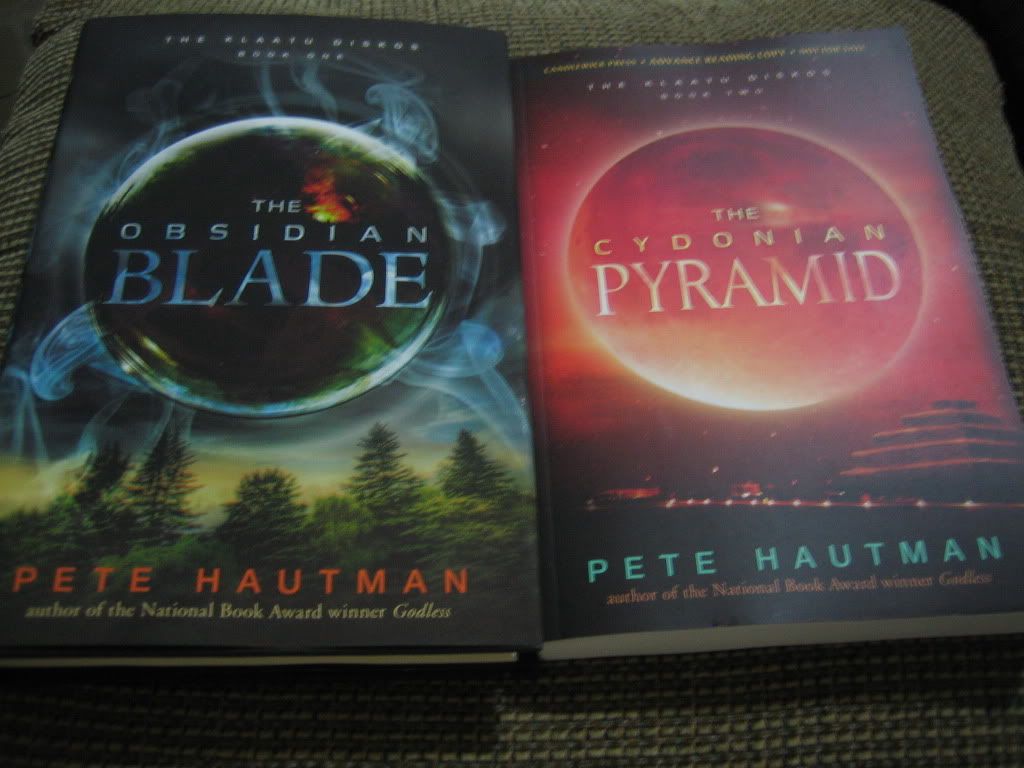 For Review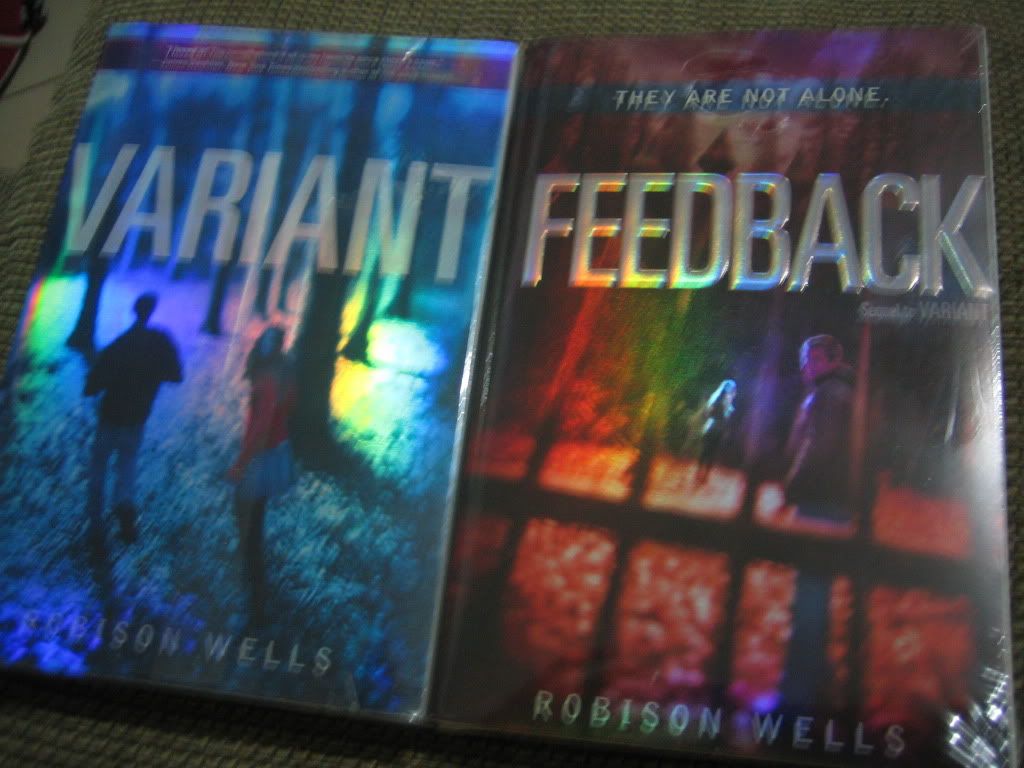 Bought
I finally bought this and I now have my own copy! I didn't plan on buying a copy as I only borrowed Variant from Cherry and I'll be borrowing Feedback too. But then kids at home kinda wrecked Cherry's copy of Variant so I bought her a new one. So I now have her Variant and I cannot not have Feedback because I would need to complete the series. Haha! I can finally read Feedback soon, whenever my schedule clears up!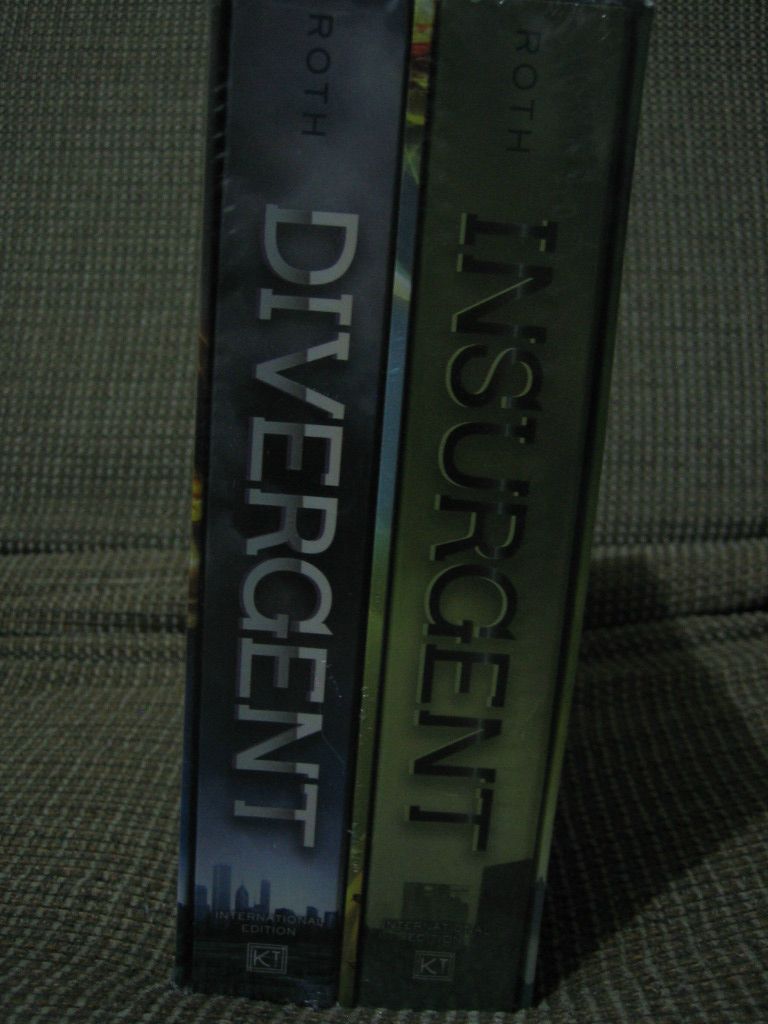 Bought
And I can finally read Insurgent! And I now have my own copy of Divergent (and Insurgent)! I only borrowed Cherry's copy but Divergent is awesome like no other so I really had to have my own copy. Yey! The boxed set is cheaper than buying them separately, heh. I debated just buying them all when the trilogy is complete but I can't resist!
Bought
Lastly, THE FAULT IN OUR STARS PAPERBACK!!! And The Little Prince diaries/planners!!!!!!!!!!!!!!!!!!!!!!!!!!!!!!!!!!!!! My life is complete with those diaries. I will buy more, definitely. Heehee.
Not pictured here but I also got my signed book plates from Jessica Khoury. Thank you so much, Jessica! <3
So that's it for this week! Stacking the Shelves is hosted by Tynga's Reviews. What did you get this week?