Woah, I can't believe I've been doing this for 10 weeks now! Haha! The books I got this week aren't as many as last week but they're signed copies! <3 So here they are!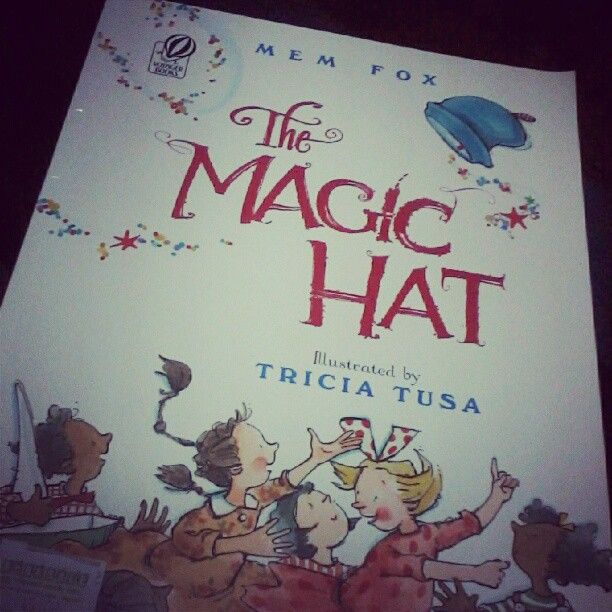 Bought
I bought this on a whim! I was on a booksale, buying books for kids when I saw this one. I ended up not donating it because I really wanted it for myself. It just has the most magnificent illustrations. Tricia Tusa, you gained a fan in me! The watercolor paintings just rock. Anyway, I love this so much! <3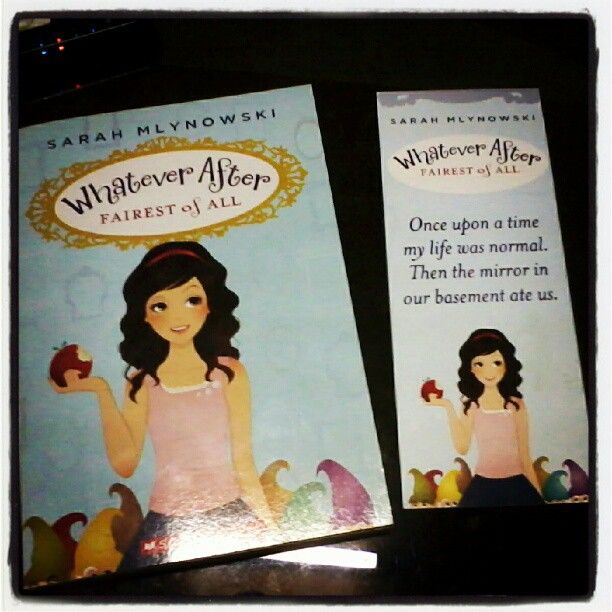 Won
Weeee! I recently won Sarah's Hanukkah Twitter giveaway and my prize just got here! It's SIGNED! Below is her message and signature. Wee! She also included a bookmark. Thank you so much, Sarah! I didn't know my love for Rumpelstiltskin will win me this book! Excited to read it!
Won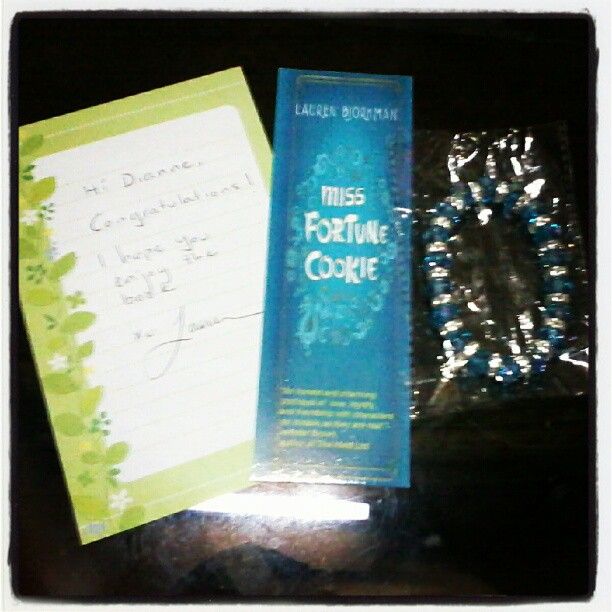 I also recently won a giveaway for Miss Fortune Cookie and some swag over at Book Whales! Wee, thank you so much Dani for hosting the giveaway! Yeah, it got to me with the big crease but my joy with it finally arriving can't dampen my mood! I've been pining for this for so long, even before I seriously got into book blogging. Lauren has been very kind and sweet over our emails and she even got stressed out because it took ages for the package to arrive. Really sorry for stressing you out, Lauren! Weeee, I love this! So she also included a bookmark, a bracelet (!) and a note. I thought that the note's the message and the sign but she actually signed the book too! Eeeeppp! See it below!
Hee, I guess my enthusiasm and spazzing and hyperness got to Lauren as I am "exuberant and delightful" according to her. Haha! I love your message, Lauren! Will take it to heart. "Wheresoever you go, go with all your heart."
I also got Warm Bodies, The S-Word, Notes from Ghost Town, The Girl in the Wall and The Next Forever from NetGalley. Thank you to NetGalley and all of the publishers of these books!
Thank you so much to Sarah Mlynowski and Scholastic, to Dani @ Book Whales and to Lauren Bjorkman! Lauren, I luff you so!
Stacking the Shelves is hosted by Tynga's Reviews. Comment away and share your haul!