Looking for ideas for a great Christmas gift? The Midas Tree by Dr Lesley Phillips is now available on Amazon as a paperback or e-book. This fairy tale-like spiritual adventure story makes a great stocking stuffer and is a fun read for YA lovers; as well as for parents and grandparents to share with their tween age kids. I previously featured a guest post by the author Dr Lesley - check it out here.
Author: Dr. Lesley Phillips
Date of Publication: November 11, 2012
The Midas Tree is a mystical realm where spiritual beings and animals live together in relationship to one another and their environment. Our hero, Joshua, is drawn into this amazing realm from his home in the garden of color and light. The book follows Joshua's adventures in the Midas Tree as he grows and learns about his life and destiny in this new world, as he searches for a way back home to his spiritual parent Morfar and the garden of color and light. Joshua and his journey are analogous to each human's journey toward spiritual enlightenment. The Midas Tree is planet earth and the creatures and spiritual beings who live there are teachers and guides. They teach Joshua how to meditate and use other spiritual techniques to help him on his mission to return home.
About Dr. Lesley Phillips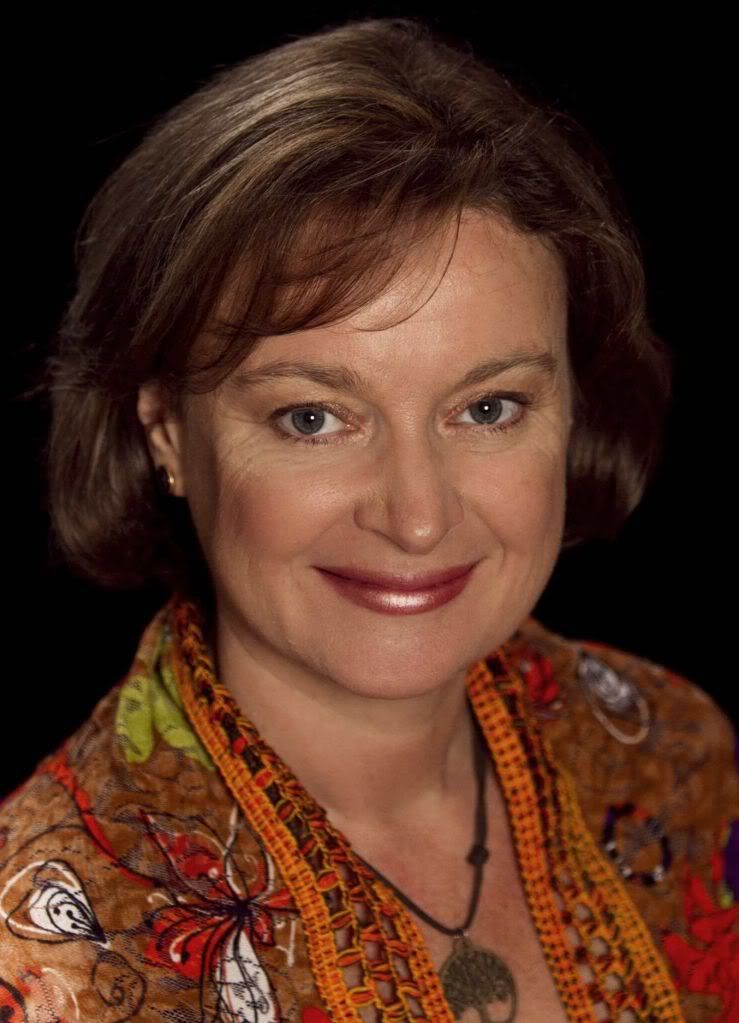 D
r. Lesley Phillips is a speaker, author, workshop leader, spiritual and meditation teacher based in Vancouver BC, Canada. Her book "The Midas Tree" a spiritual adventure story that teaches meditation and more will be published on November
11 2012
.