Title: Mad World: EPIDEMIC (Mad World #1)
Author: Samaire Provost
Genre: YA Paranormal Dystopian
The Black Plague is ancient history. It killed 100 million people nearly seven centuries ago, halfway around the world from the technologically advanced research center at Stanford University. Scientists there have recently begun examining samples of bone marrow from plague-infected corpses unearthed in Europe. All the necessary safeguards are in place. What could go wrong? Alyssa and Jake are away with their class on a highly anticipated year-end trip to Broadway with their senior acting class when all hell breaks loose at home. Traveling back, and trying to find their families, they encounter deadly results. Riots are breaking out. People are being evacuated. And they have no idea what's happening to their families.
Horrific ordeals, heart-pounding tragedy, and chance encounters harden them for what lies ahead. Faced with tormenting decisions, they're forced to follow their instinct for survival at any cost - even when the cost is a heart-wrenching decision of life or death.
A harrowing adventure of frightening discoveries, horrifying confrontations and narrow escapes in Epidemic, the first installment of the Mad World series.
Find out what's got everyone so terrified.
I loved writing EPIDEMIC, and many times during the process I would think about who I'd love to play the different characters if my book were made into a movie.
Alyssa – Jennifer Lawrence, age 22. I loved her in Hunger Games. They could darken her hair, and I completely believe she could pass for someone of Mexican heritage. I am, after all, half Puerto Rican and look totally white.
Jacob – William Moseley, age 23. Loved him in The Chronicles of Narnia. He would make a great Jacob.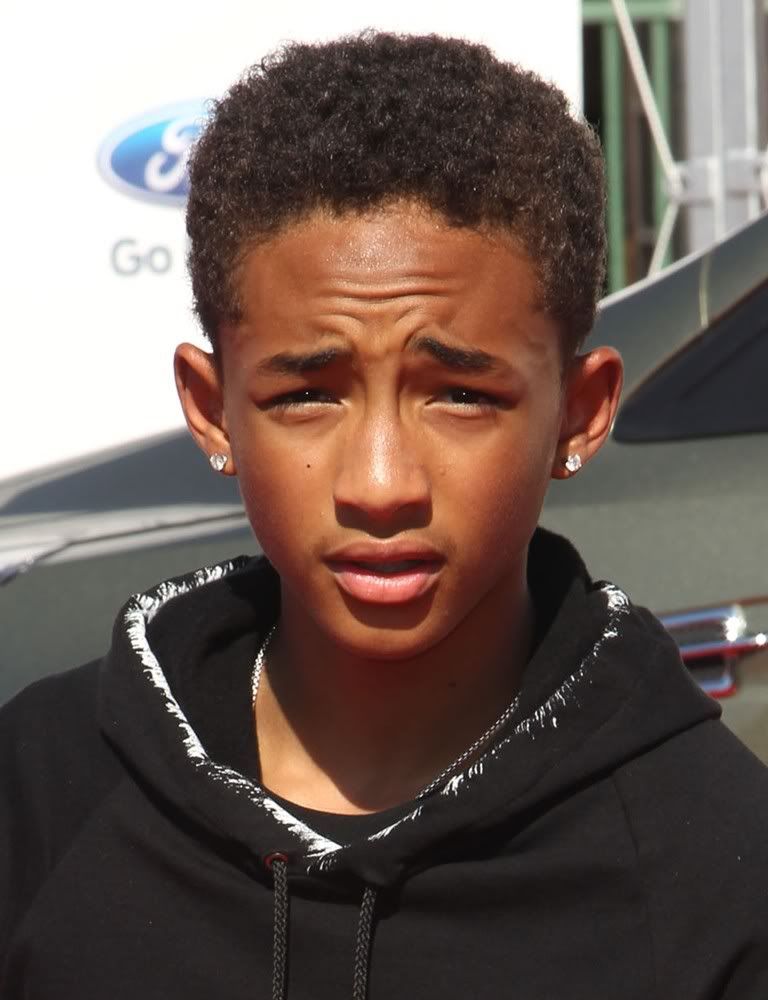 DeAndre – Jaden Smith, age 14. We'd have to wait until he was 2-3 years older, but little Jaden is growing up quite nicely. Loved him with his father in The Pursuit of Happyness.
Emily – Haruna Kawaguchi, age 17. Had to search for this one, she's famous in her native Japan. Her picture looks just like how I envisioned Emily would look. She was great in Tokyo Dogs, too!
Caitlyn – Victoria Justice, age 19. Loved her in Zoey 101.
Conner – Larramie Doc Shaw, age 20. He was great in The Mo'nique Show. Although I envisioned Conner a little darker, we can't have everything we want in life, can we?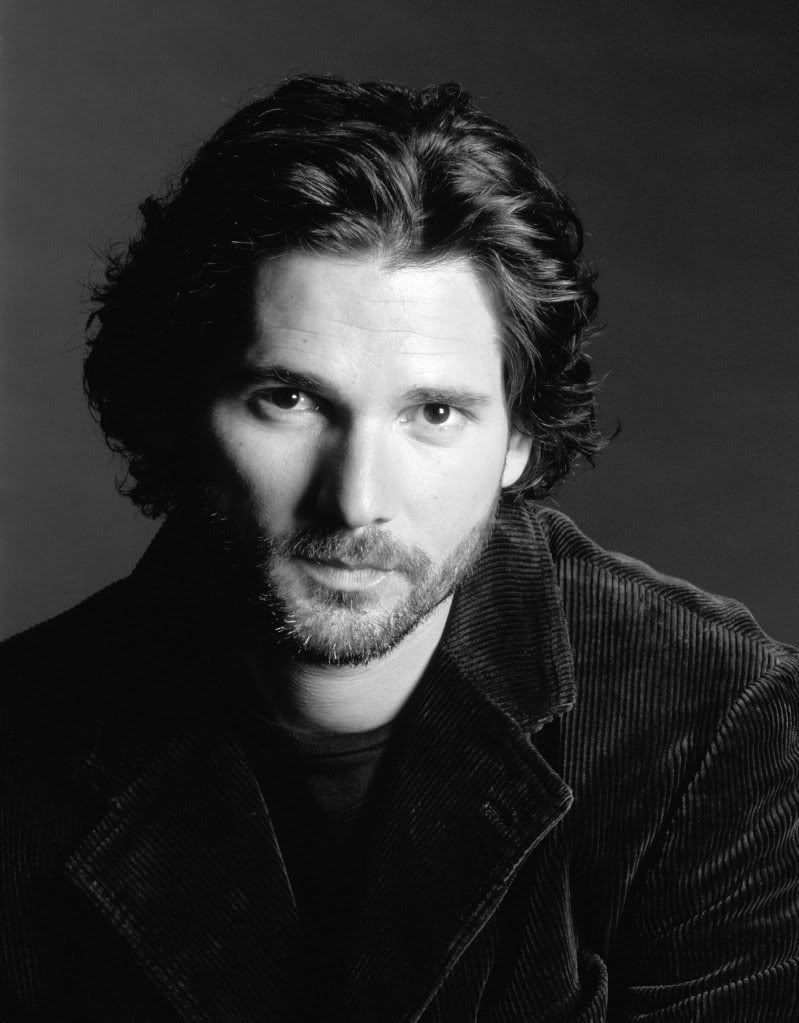 Coach Turner – Eric Bana, age 44. He was fabulous in The Time Traveler's Wife. Made me cry. And he has messy, curly hair, just like Coach.
Risa – Maggie Elizabeth Jones, age 7. She's adorable and spunky, and she was great in We Bought A Zoo.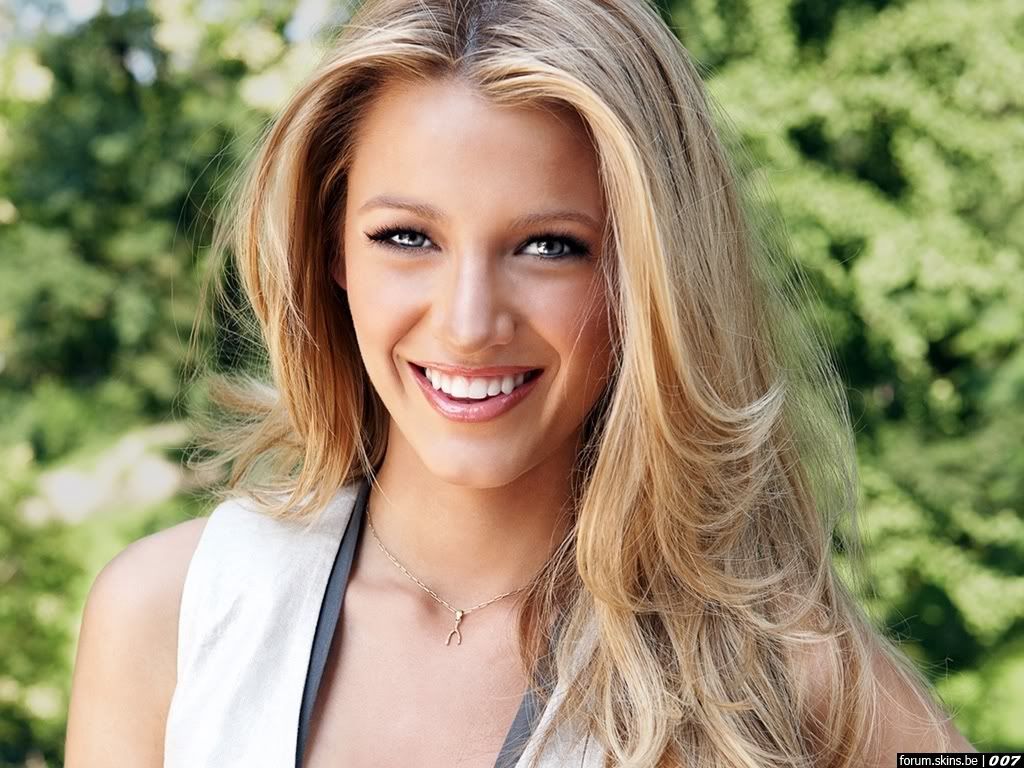 Holly – Blake Lively, age 24. Loved her in Sisterhood of the Traveling Pants.
Mike – Jake Gyllenhaal, age 32. Loved him in Brokeback Mountain.
Ellie – Estelle Harris, age 84. Well, perhaps when she was 10 years younger, but she'd be great as Ellie. Loved her in her reoccurring role on Seinfeld.
Paula – Claire Danes, age 33. Loved her in everything she's done, especially in Stardust.
Samaire Provost lives in California with her husband and son.
Her love of paranormal stories, odd plots, and unique tales as well as the works of Neil Gaiman, Terry Pratchett, Susan Cooper, Madeleine L'Engle and Stephen King has deeply influenced her writing. Mad World : EPIDEMIC her first novel. The second in the series is entitled "Mad World: SANCTUARY"